By: Otaiba Ahsan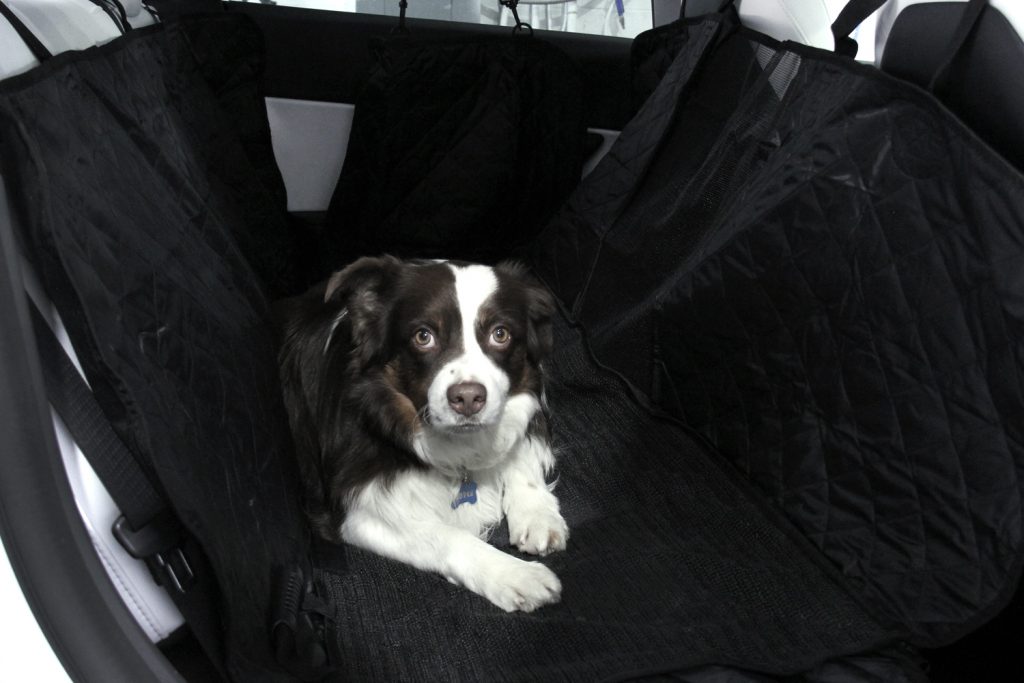 There are few travel companions better than your pet. It's always a pleasure being able to bring them along, whether it's for a long trip or just for local driving. A common concern for many is when a situation occurs where an owner must leave their animal in the car for a small amount of time. This can be dangerous, as interior cabins can heat up extremely fast. Lucky for you, Tesla has a feature called Dog Mode which solves this problem. Continue for steps on how to put your Tesla Model 3 and Model Y in Dog Mode.
Dog Mode
Both the Tesla Model 3 and Y have Dog Mode, which keeps the climate control system running when the car is in Park. The system will remain on whether you're sitting in the car, or even when you've left the vehicle. This is especially important on particularly hot or cold days.
To enable Dog Mode when in your car, tap Dog Mode when in the climate settings view. When in the Tesla App, you can turn Dog Mode on by pressing Climate > Dog Mode.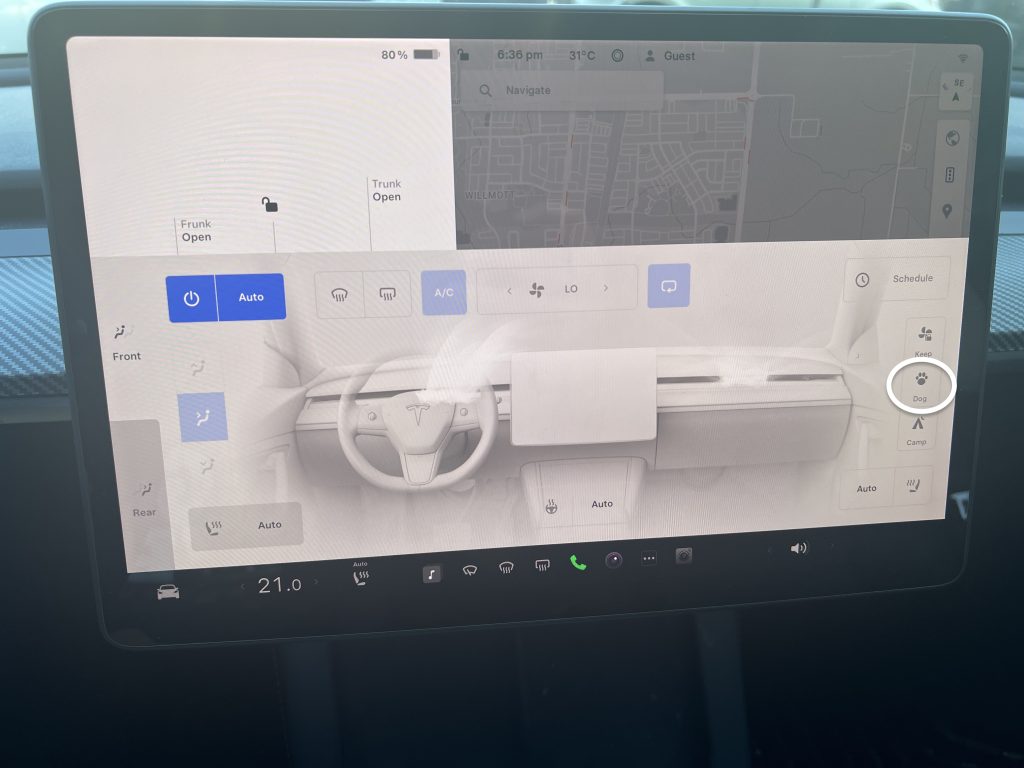 Dog Mode is designed to maintain a comfortable cabin temperature for your pet. You can actively monitor the temperature from the Tesla app. When Dog Mode is enabled, the touchscreen will display the current cabin temperature and inform anyone walking by that your pet is safe.
NOTE: This setting is not intended for people, especially children. It should only be used for short periods of time and it's important that you stay in close proximity to your car in case you need to return at a moment's notice.
While Dog Mode is engaged, the windows cannot be rolled down. This has been put in place in case your pet accidentally presses the window switch. With this feature, both the safety of your animal and car will be ensured as they won't be able to jump out and strangers won't have access to them or your vehicle.
Lastly, Live Camera View is now available if Dog Mode is enabled. From the Tesla App, you'll be able to see and check on your pet at any time using the interior cabin camera. If Sentry Mode is also toggled on, then you'll be able to toggle between the inside view as well as all angles outside your car.
Pet Cover
If you're planning on travelling with your furry friend a lot, then it's a good idea to get something to keep your car clean. Lucky for you, Tesloid's Model Y Backseat Pet Cover is an excellent option.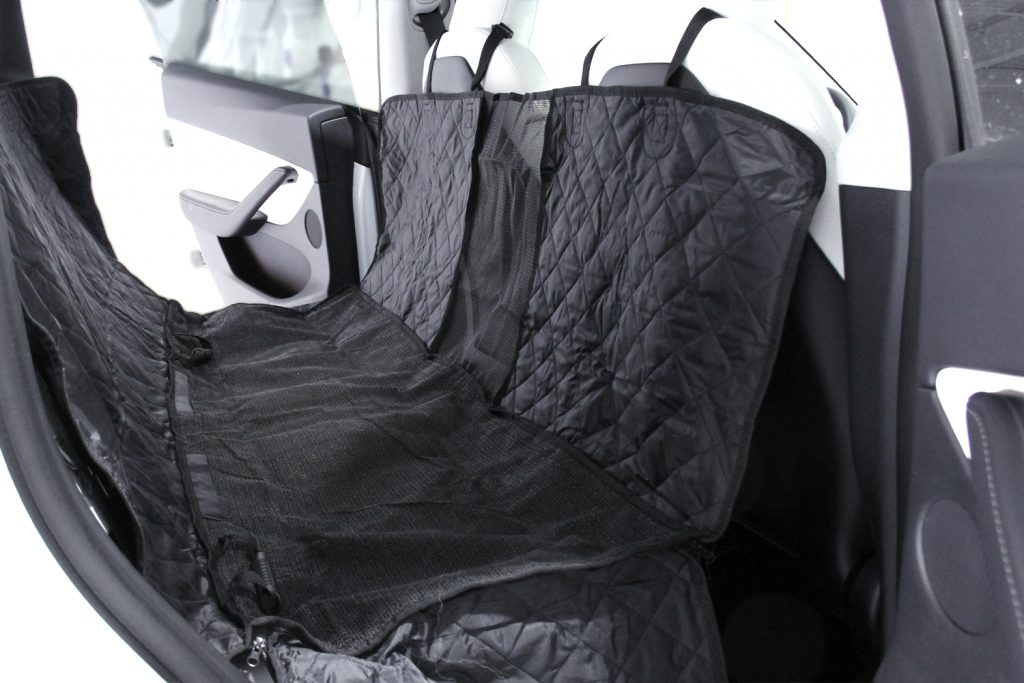 It's designed to cover and protect the maximum area on your Model Y's backseat. It's also easy to put on and off, saving you time and effort. The pet cover is made with durable material thanks to quality workmanship that will last a long time.
The Bottom Line
The steps on how to put your Tesla Model 3 and Model Y in Dog Mode are easy. When in your car, simply tap Dog Mode when in the climate control settings. If you'd like to do it from the Tesla app, hit Climate > Dog Mode and you're all set.