Model Y Paint Protection Film (PPF)
$999.99 Partial Front | $1799.99 Full Front | $5499.99 Whole 1 hour
Service Duration: 48 hours
Drop-Off Location:
701 Millway Ave Unit#6
Vaughan, ON L4K 3S7
Select Drop-Off Time and Package:
What is PPF?
PPF is a high-quality thin plastic (thermoplastic urethane) film that is applied to the exterior of a vehicle to protect its paint from visible wear and tear. That includes stopping stone chips, scuff marks, scratches and damage from any other debris on the road. It is designed to be a sacrificial layer between the paint and the world. The top layer of the PPF has self healing qualities due to the elastomeric polymer that it is comprised of. This means light scratches and marks will self heal keeping your Model Y in pristine condition for its entire lifespan! In addition, it is nearly an invisible layer that will also protect against the following:

Stone Chip Protection
PPF is the ideal solution if you do a lot of highway driving where there is a higher risk of stone chips especially to the front end.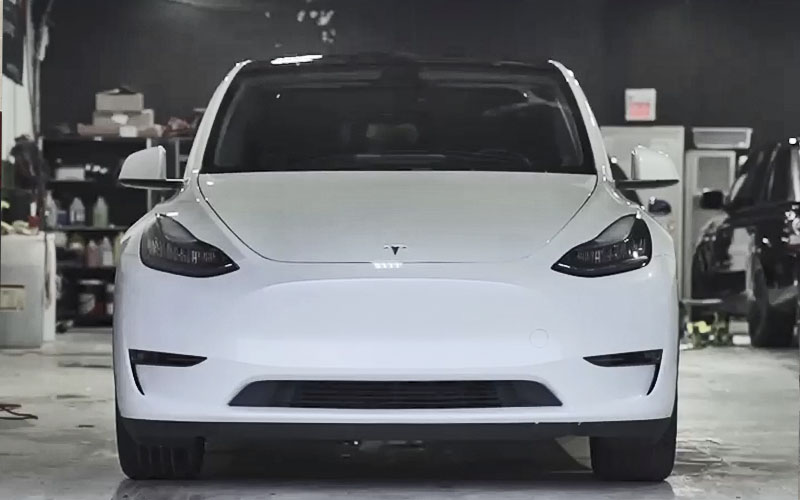 Self Healing Effect
PPF is known for its self healing effect. You can be worry free about minor scratches or marks as they will self heal on their own or you may speed up the process with a slight heat application.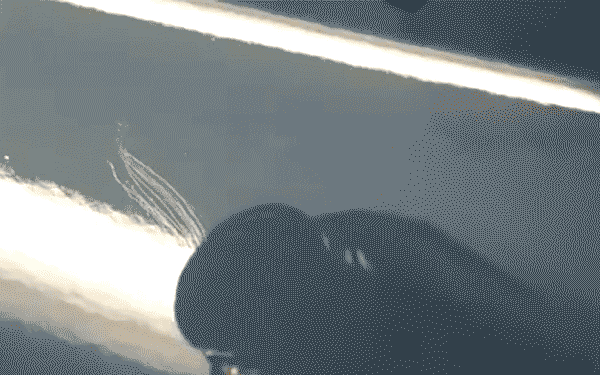 Our Packages
Partial Front End
– Full Bumper
– Partial Hood
– Partial Fenders
– Headlights

Full Front End
– Full Bumper
– Full Hood
– Full Fenders
– Headlights & Mirrors

OR
Select Whole Body

– Full Front End
– 4 Door Panels
– Rocker Panels
– Quater Panels
– Trunk Lid
– Tail Lights
– Rear Bumper
Simple Process
No more looking through classifieds. We have made the process a lot easier for you.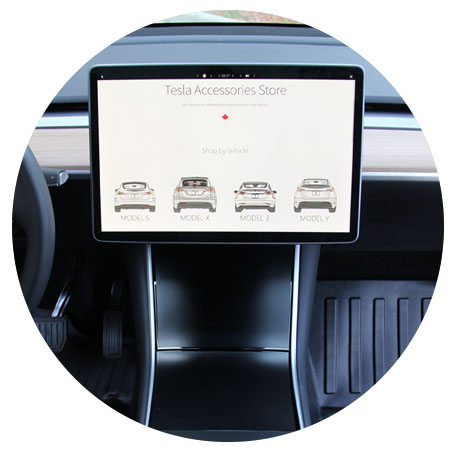 Step 1: Book online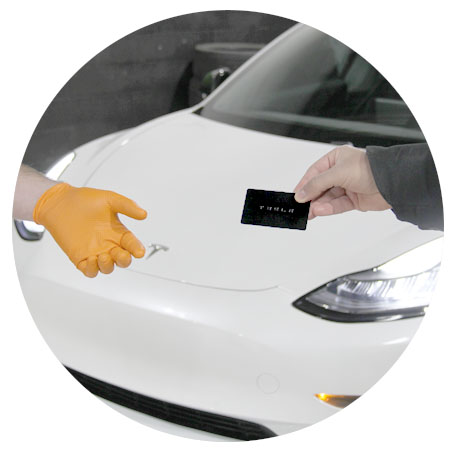 Step 2: Drop-off in-person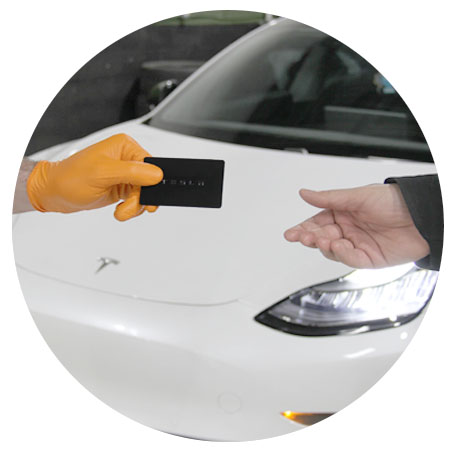 Step 3: Pick-up after 48hrs
Our Service
Parameter
Value
Packages
Offered in 2 packages:
– Partial Front End | $999.99
– Full Front End | $1799.99
– Whole Body | $5499.99
Coverage
Front end painted surfaces
Headlights
Signal lights
Film Durability
10 Years
Film Material
Urethane film
Film Thickness
8mil (0.008")
Film Resistance
No Stains or yellowing
Film Brand
XPEL Ulimate
Warranty
10 Years; Fully covered
FAQs
How do I prepare for my appointment?

Please bring your key card and arrange for a ride home. Please arrive on-time. We'll take care of the rest and answer any questions you may have.
Does 48 hours include weekends and statutory holidays?

No, we are closed on Sundays and statutory holidays. 48 hours refers to two business days. We are also open on Saturdays.
How do I reschedule or cancel my appointment?

Please contact us at contact@tesloid.ca to re-schedule or cancel your appointment. Free cancellations up to 24 hours prior to the appointment.
None of the available time slots work for me. What do I do?

Please contact us at contact@tesloid.ca for a custom appointment time and date. Please include your preferred date and time in the email.
Can I still use automated car cash after PPF installation?

You may use a touchless car wash, but do not wash your car within the first 7 days.
How long does the PPF last?

It should last 10 years if proper care has been taken.
What is the composition of the film

Our film is made from a tough 8mil (0.008") thick urethane film that creates a substantial barrier from rocks, road debris, bugs, and other outside elements.
What kind of preparation do you do before applying the coating?

We give your car a very thorough wash even if you bring it to us directly after delivery. We then use multi-layer of decontamination methods to remove every microscopic amount of dirt and debris that is latching on to the paint to make sure the surface is as clean as possible. Using top of the line software makes installation a smooth process. We apply the film cut-outs on various surfaces and ensure it fits the vehicle's contours. We ensure that installation is indistinguishable from factory paint.
Is there a discount if I pair PPF with ceramic coating?

No, unfortunately there isn't. The two jobs require different skills set and is completed by two different specialists.
I don't live in Greater Toronto Area. What about my city?

We are currently offering this service in GTA only. However, we will be soon offering this service in Metro Vancouver and Greater Montreal areas. Please check back later.
I still have many more questions. What do I do?

Not a problem! You can either ask your questions when you drop off the vehicle or you may send us an email at contact@tesloid.ca