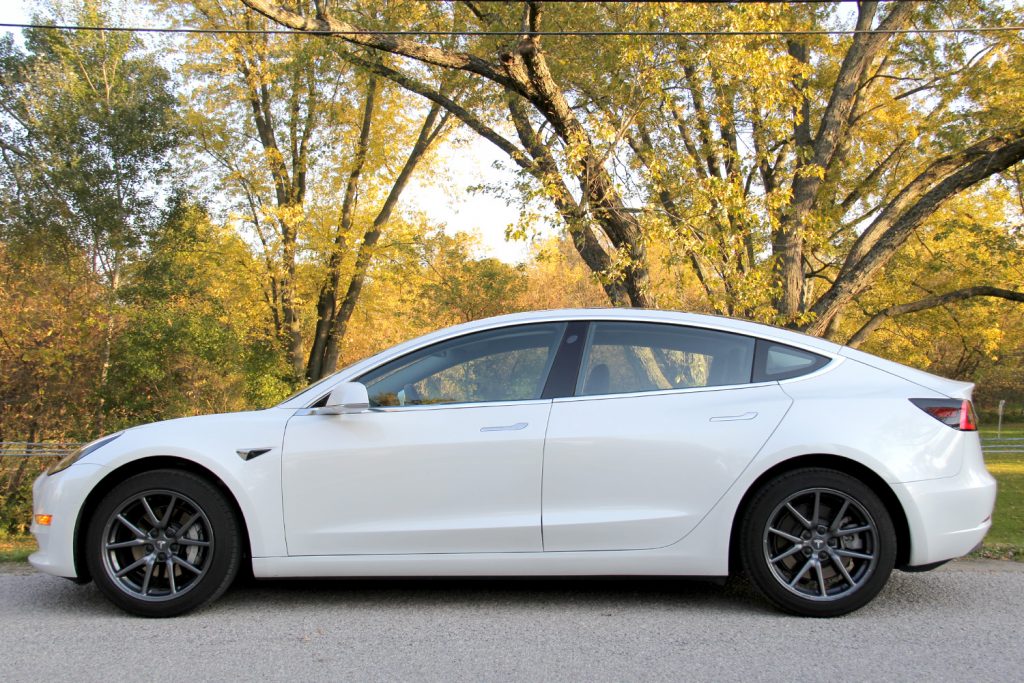 Since getting my Tesla Model 3, one of the most recurring comments that I've heard has been "That's an expensive car" or "How can you afford to have a Tesla?" which has got me thinking about that subject. I mean, I obviously did my math to make sure my finances would not take a nosedive by choosing the Model 3 over the Ford Focus I was leasing, but what seemed obvious to me -after doing the research- did not appear to be apparent to everybody else. With that in mind, I decided to do the work for you and, when the time comes for you, hopefully, I've made the decision easier, here are some thoughts.
So, the time has come for you to decide on a new car. You're a young adult and would like to get a ride that is fun, comfortable, without breaking your bank. We all have dream cars: Ferraris, Lamborghinis etc. For some people, a Tesla is at the same level as those two. You see how sleek the Teslas are and the profile of the typical Tesla owner and you may think they are out of your reach for now. But, are they really? Let's break it down:
Continue reading How much does a new Tesla Model 3 really cost in Canada?