Limited Time Offer!
Model Y Tire Pressure Monitoring Sensors (TPMS)
Top Features
OEM Grade
Thoughtfully engineered to provide OEM grade quality, functionality and performance.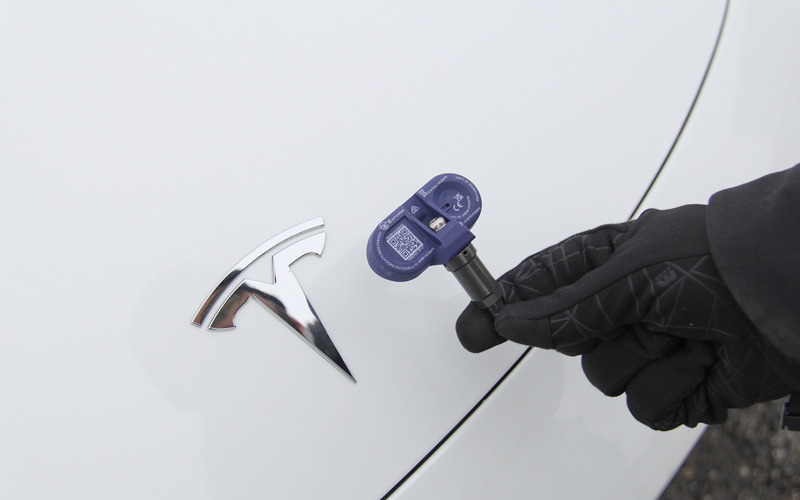 Bluetooth Enabled
No programming required. Bluetooth low energy with internal battery life of 10 years. Simply "plug and play" to communicate directly with your Model Y's computer. See notes below regarding compatibility.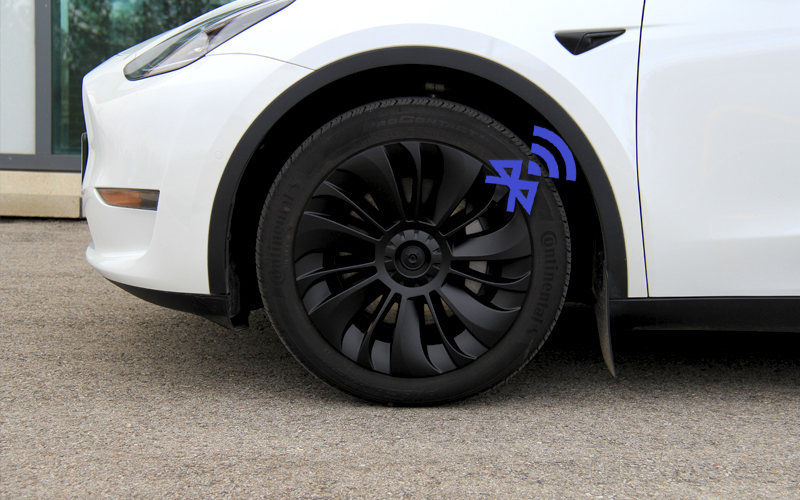 Set of 4
Complete set for all four wheels.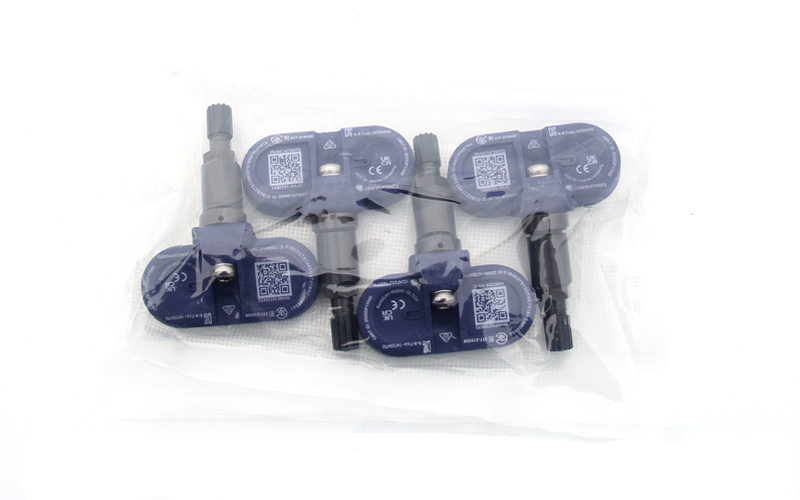 Technicals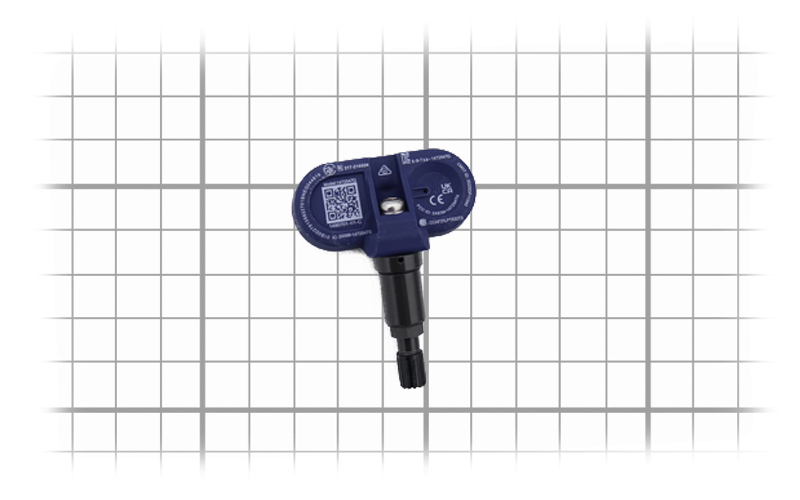 ParameterValue
Material
ALuminium
ABS
Rubber
# of Pieces
4
Compatibility
2021 or newer Model Ys
(Compatible models have black door handles)
Battery Life
10 years
Programming Requirement
None
Additional note
Bluetooth enables the TPMS to connect directly to your Model Y's computer. It is not for your phone.
Tire pressure sensors
No issues, bought for my winter tires, tire shop said they set up quickly.
Shipped quickly and the price was reasonable.
Work great
Bought these for my winter set of tires. Now I won't need to spend all winter with a TPMS warning on my screen.
These were installed by my local tire shop and once I put them on my car they took less than 1 km to register with the Tesla.
Experience with Tesloid and TPMS Sensors
I have purchased several items for Tesloid. They always come on time and exactly as I expected. They always provide a discount code when I ask if there is one available. I will continue to purchase from Tesloid without question. When I have questions about an item I want to purchase, they are prompt with their response. The TPMS sensors are in and working great!