Model Y Roof Sunshade Screen
$99.99
Fitment
2020-2023
Fits all model years
Top Features
Complete Shade
Front and rear screens for full shade against the sun and maintaining the inside temperatures.

Easy Install
Easy to install or remove with provided clips. The clips are designed to stay in place without the need to drill any holes or stick anything.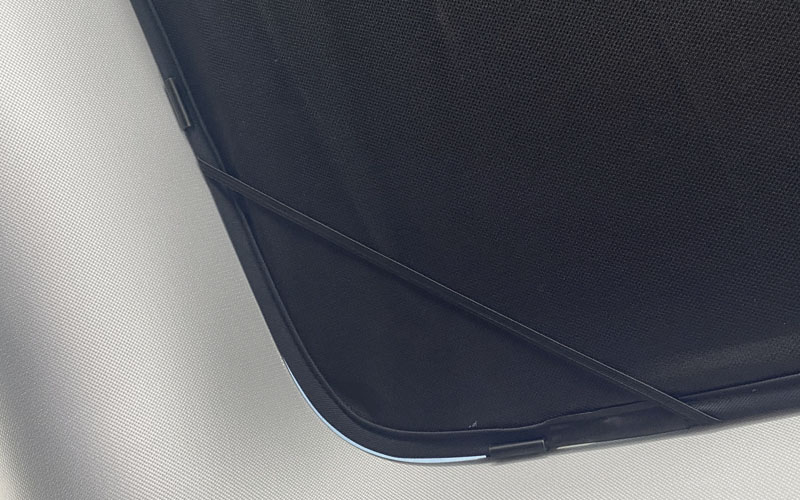 Made for Model Y
Technicals
Parameter
Value
Layers
Mesh
Thermal
# of Screens
1 x Front Screen
1 x Rear Screen
# of Clips
20
(Inc. extras)
Weight
900g
Cooler pate
Thanks to this sunshade the heat on my head is now acceptable. Also the air conditioner doesn't have to cool thx cat as much when it's parked in the sun. It jacks install instructions but my millwright grandson popped it in with little effort.
easy 2 install and sits well plus stops the sun's heat as required
It's great
It looks good and works well
Roof sunshade
The sunshade helps to keep the car cooler. Rear view slightly diminished but not a problem. Would have liked to have more clips.