Model Y Cup Holder Spring Insert (2021+)
$29.99
Fitment
2021-2023
Fits new consoles only
Top Features
Easy Installation
Simply drop it in and lock it in place. No screws or peel & stick is needed. Easy to remove for cleaning.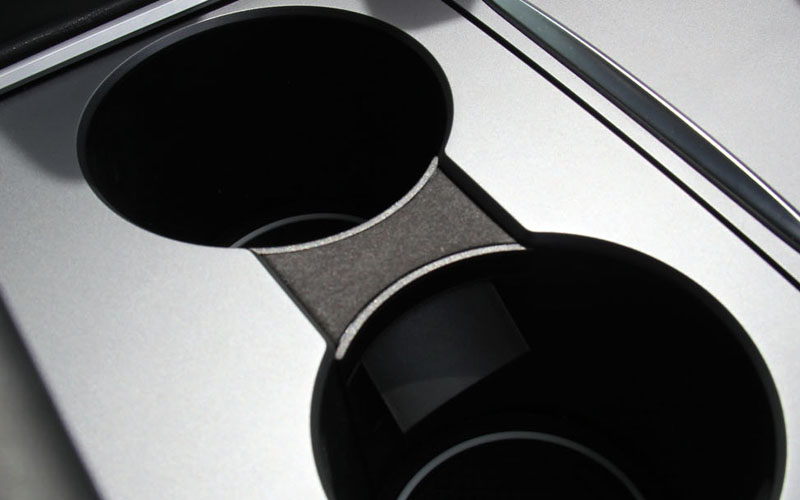 High Quality Mechanism
Build to last many years with high quality smooth spring mechanism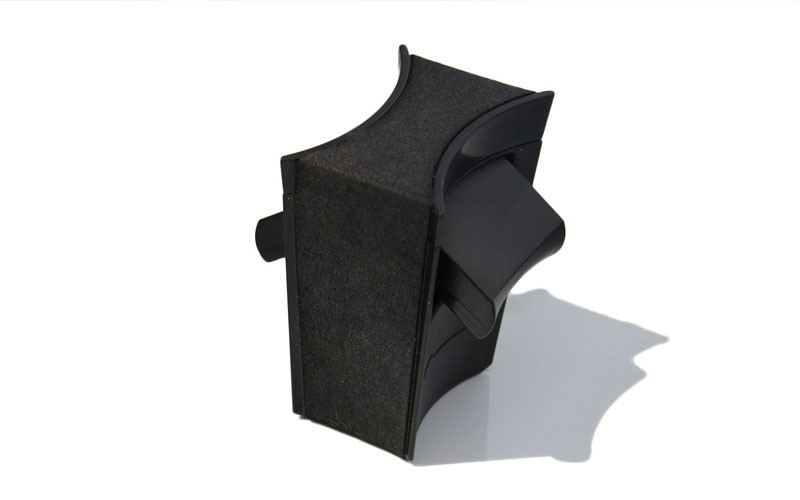 Technicals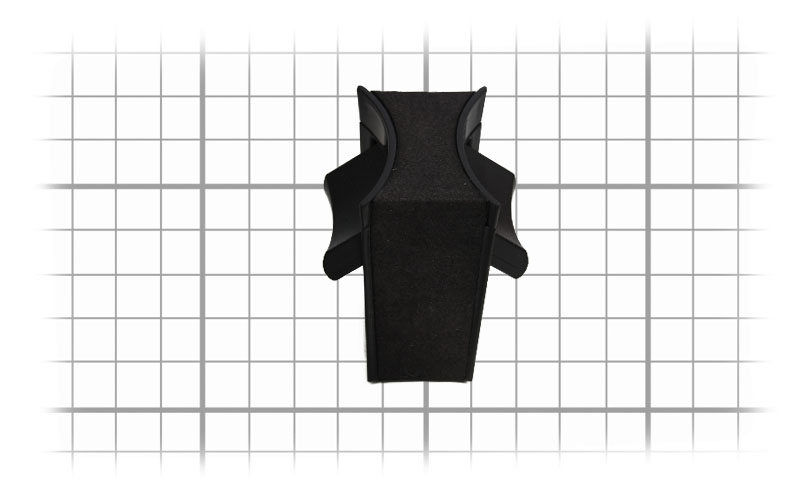 | | |
| --- | --- |
| Materials | Flock coated & ABS |
| Installation | Self-lock |
| Compatibility | 2021 and newer |
Cup holder insert.
How can you go wrong! These inserts click in and keep your drinks from wobbling around.
A great product.
Delivered on time and a perfect fit in the car for your drinks, coffee cups etc.
Your drink doesn't move under hard acceleration or windy roads.
Tesla should buy this from Tesloid....
On my 2023 MYLR, tried a rubber cup holder insert from another seller, which is OK for cans, but needed to be removed for large cups.
Tesloid snap in insert works like it should, adapting for container sizes like Tesla should have thought of when it designed the car.
The little wings stay out until pressed in by your container, and hold well.
Dont buy a rubber insert from elsewhere, everyone should have this..
Better Than Liner Inserts
The Tesla front cupholders are large and small cans and bottles wobble around. I tried a rubber cupholder insert and it didn't work because larger coffee cups stuck inside and were difficult to remove. This is brilliant and looks like it was something Tesla had made OEM.
Best cup holder product
I have tried a few different ones. This one is by far the most high quality and fit.