Model 3 Performance Spoiler
$349.99
Fitment
2017-2023
Fits all model years
Top Features
Switch to Performance Mode
Enhance visual appearance for a more performance look of your Model 3.

Technicals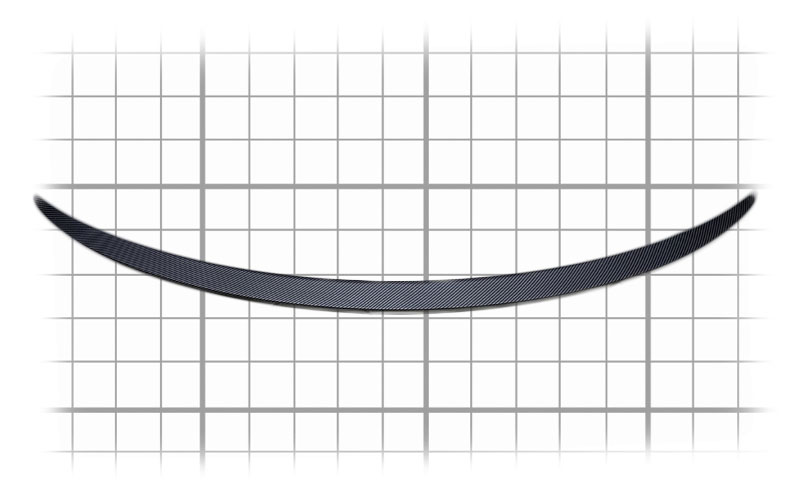 Parameter
Value
Materials
Genuine Carbon Fiber
(ABS ones have been discontinued.)
Length (Shortest End to End)
–
Width (Widest area)
–
Finish Options
Matte Carbon Fiber
Gloss Carbon Fiber
Weight
0.99 lbs
Customer Photos
Want to get an additional 5% off? Email us photos of the product installed at photos@tesloid.ca!