Model 3 Matte Black Dash & Doors Trim Covers
$99.99
Fitment
2017-2023
Fits all models
Top Features
Peel n' Stick
Simple peel and stick installation. Adhesion is strong enough to keep it in place but at the same time allows for removal if needed.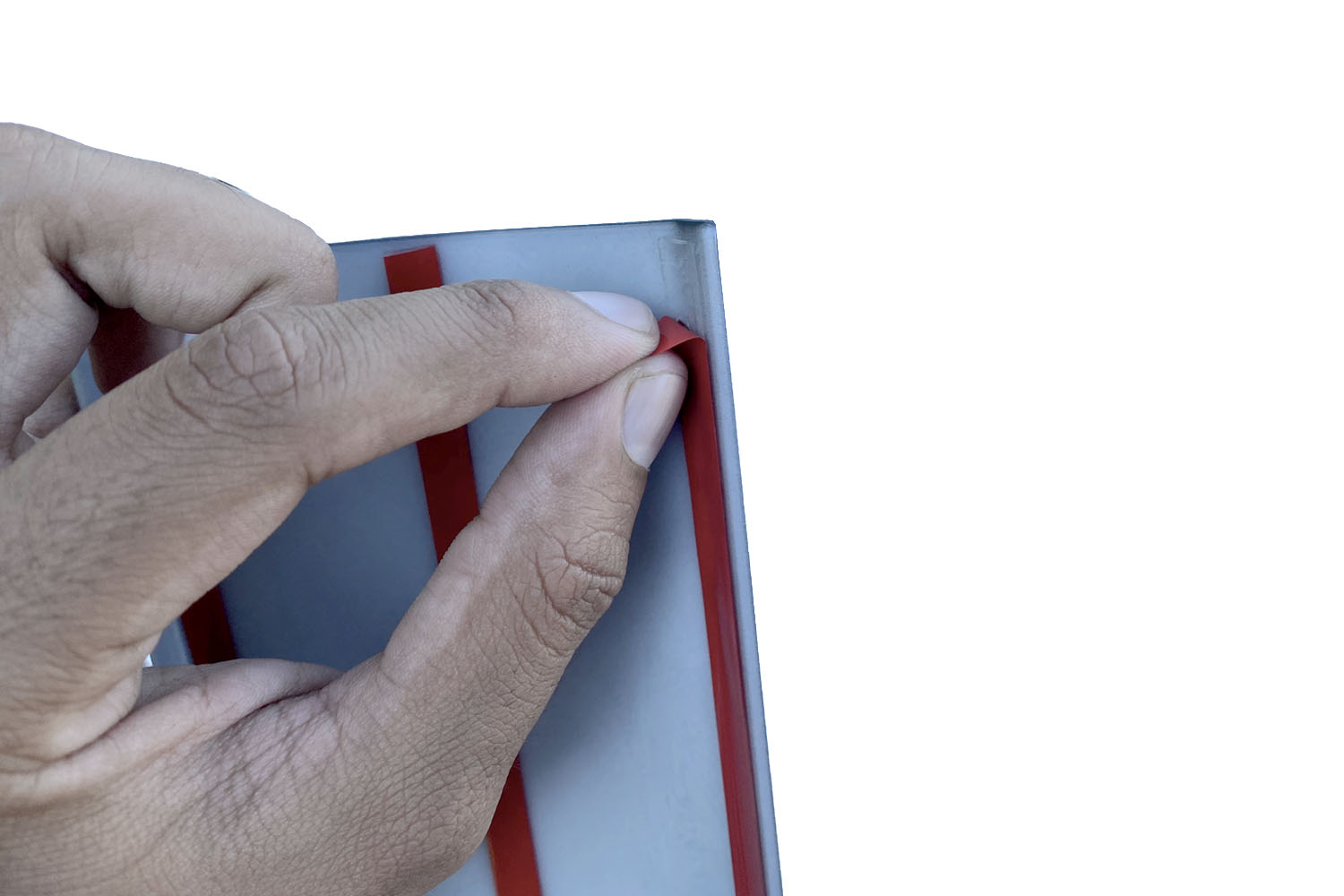 Technicals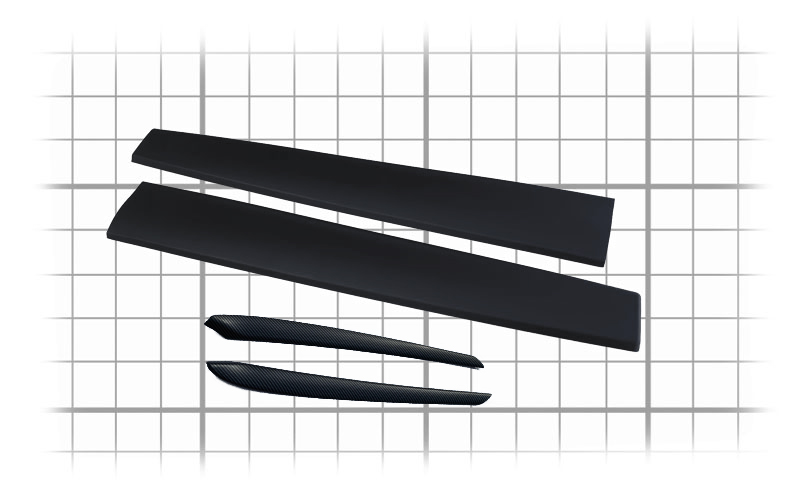 Parameter
Value
Materials
ABS
Texture
Matte Black (Dark grey)
No. of pieces
2 for Dash
2 for Doors (Only needed on 2021+ models)
Heat-resistant?
Yes
Great cost-effective upgrade
These look great should you want to downplay the wood grain look. Easy to install. They did not adhere properly the first time so Tesloid sent me some new double sided tape and that did the trick.
Great addition to interior look
Very easy to install and it looks as if it came with the car as the dash , doors and now console all match. Would buy it again.
Love it, looks so much better than the wood
Easy to install on a 2023 Model Y LR, the door trim pieces actually fit better than what is shown in the product photos, they completely hide all of the wood. A tip - take your time and really apply pressure evenly when you install the dash pieces or the ends will eventually come loose. This has happened on mine, no fault of the product I was just too eager to have it installed and didn't take the right amount of time to really stick them down. No biggie though, more 3M material can always be added later to re-stick them. It's not super noticeable to anyone but me anyway.