Limited Time Offer!
Model 3 Frunk Luggage Bags Set
Fitment
2017-2023
Also fits new 2021+ models
Top Features
Bespoken for the Frunk
Custom Tailored to fit every curve and corner of the Model 3's Frunk space. Precisely engineered and designed to utilize 100% of the Frunk's available area.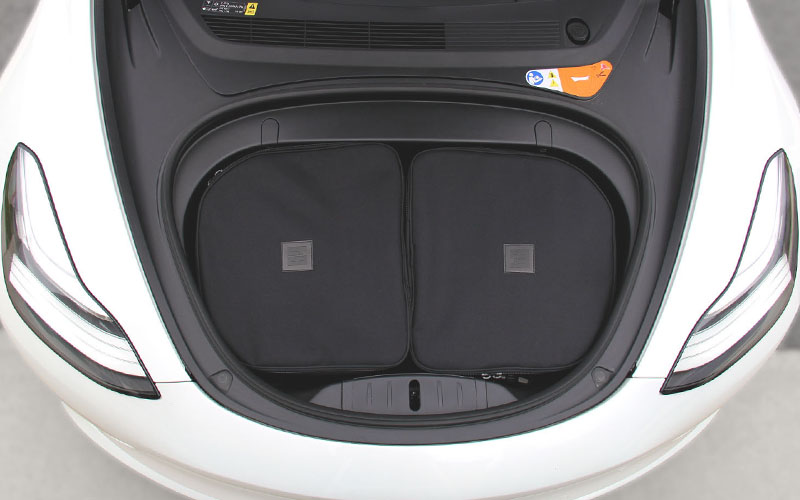 A pair of 2
Don't like sharing? No problem!
Yes, that's right. You'll get all that space, convenience and luxury… x2.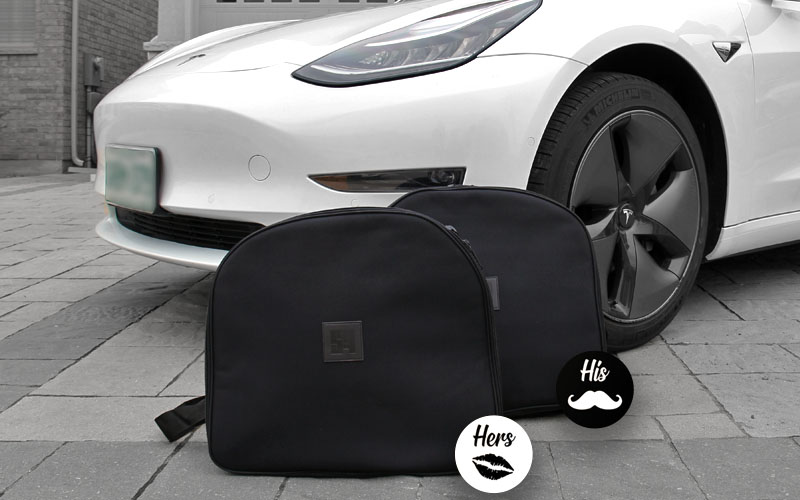 Quality craftsmanship
Made with durable & high quality 1200D fabrics to handle maximum load. Overpack by all means!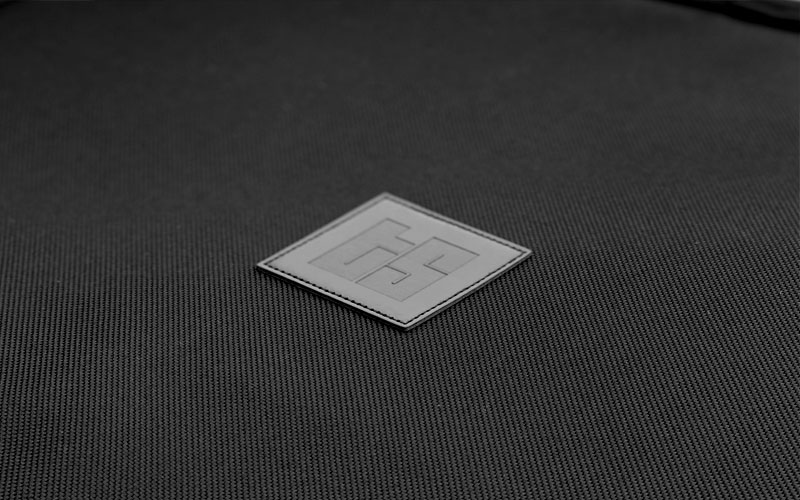 It's all in the details
What fits inside a single bag?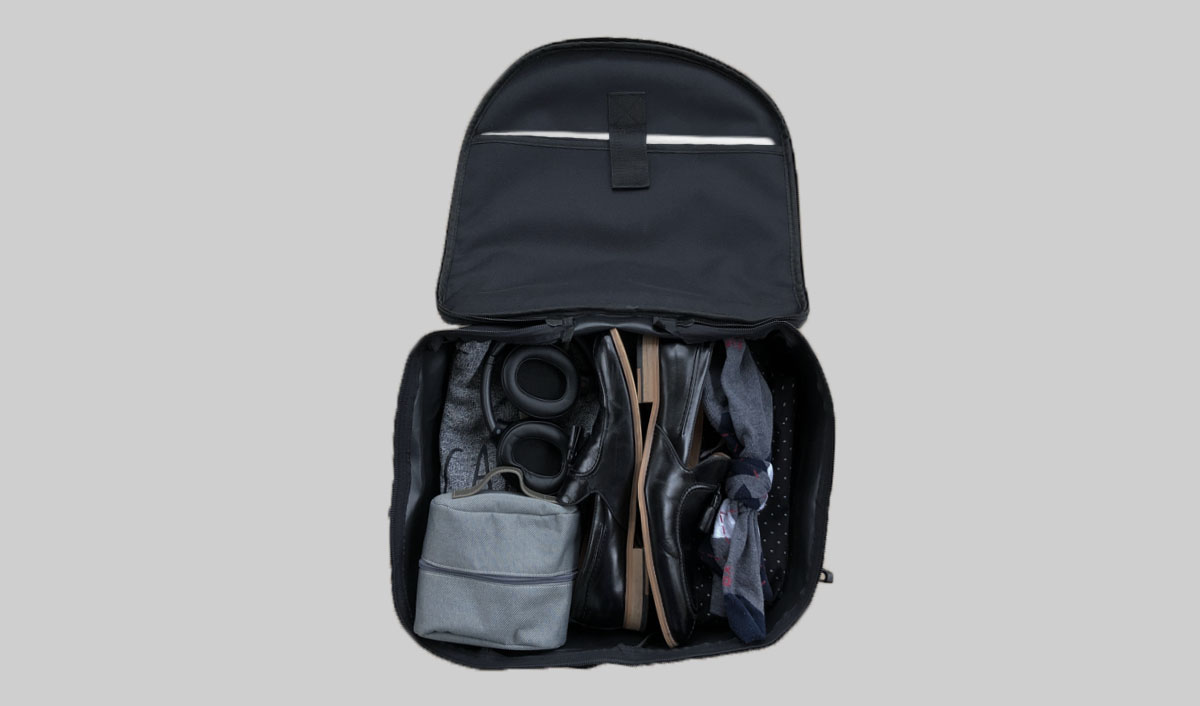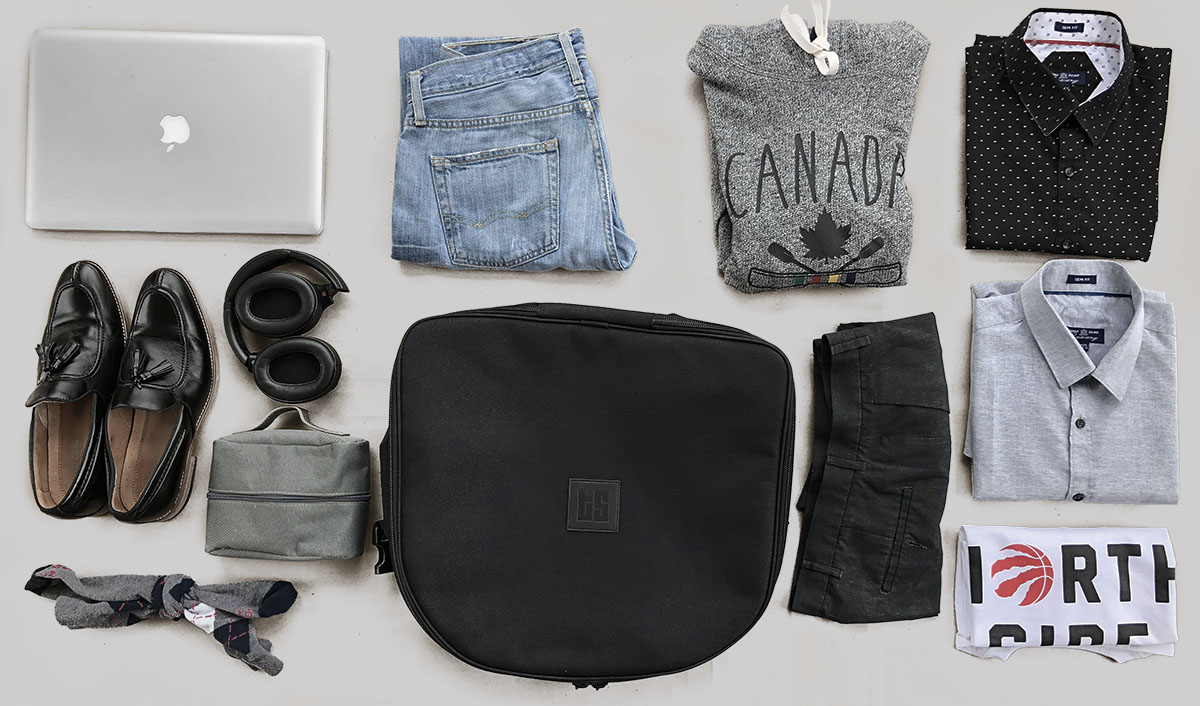 All set for your next adventure
An impromptu road trip or air travel, you've got your perfect travel companion.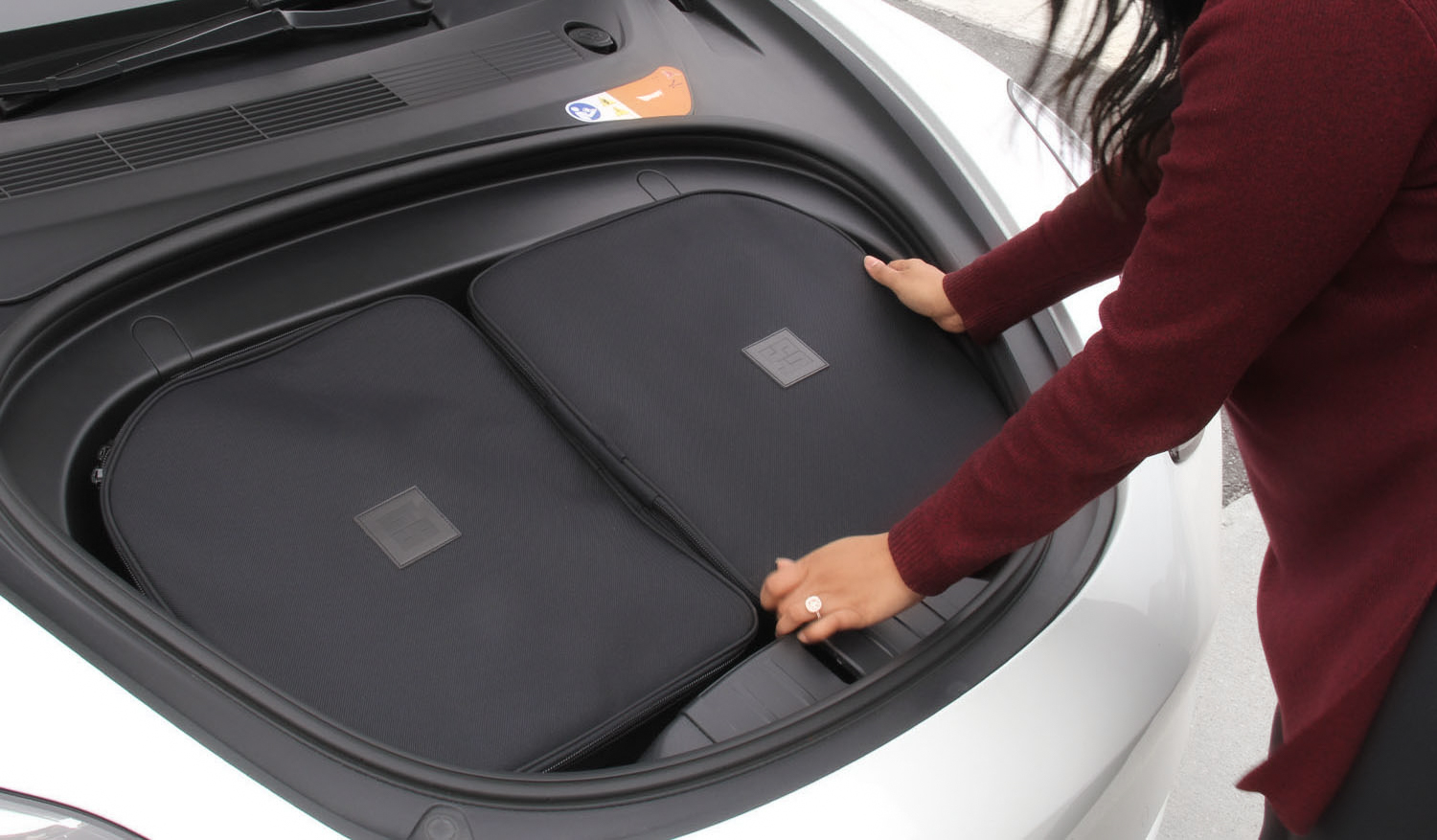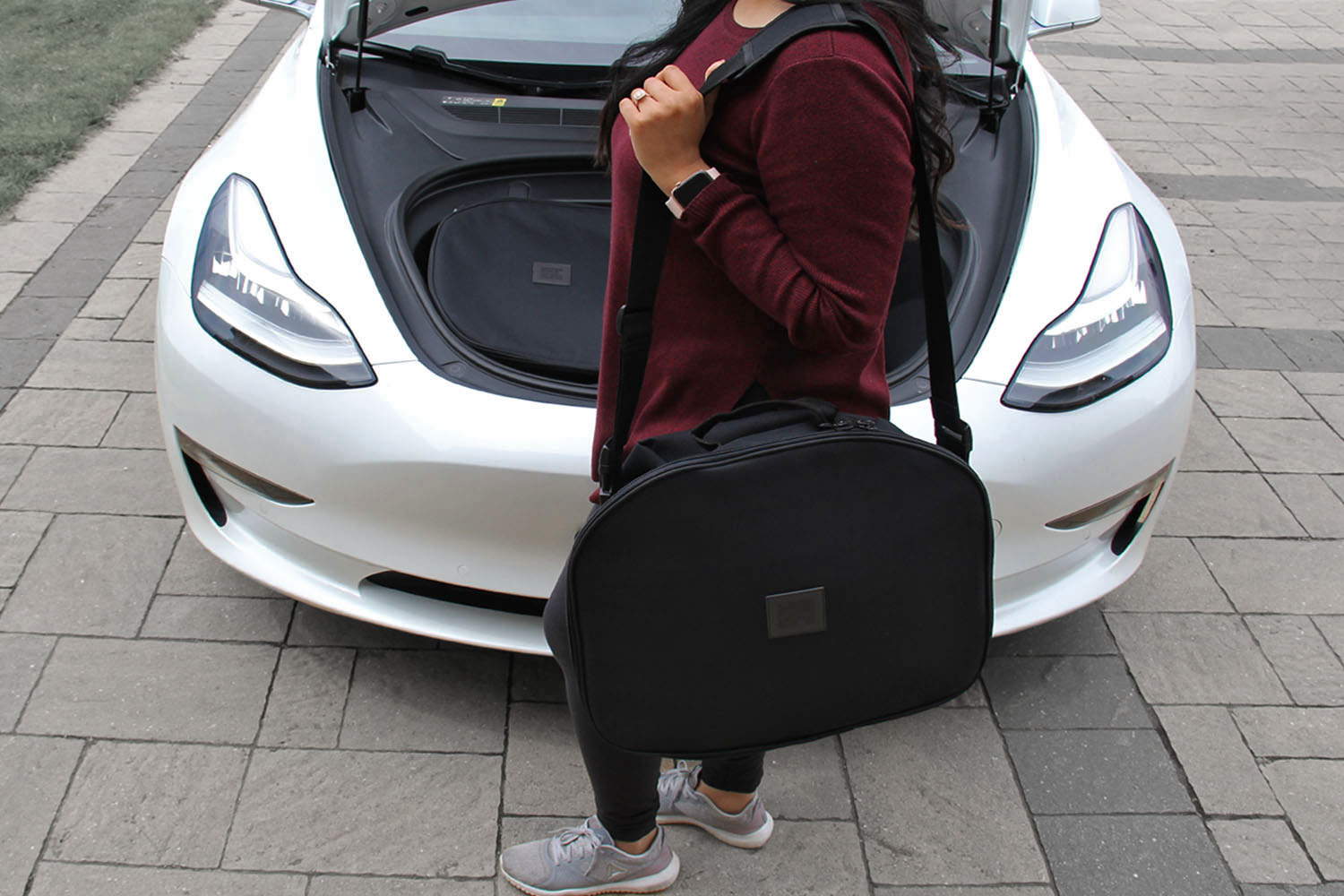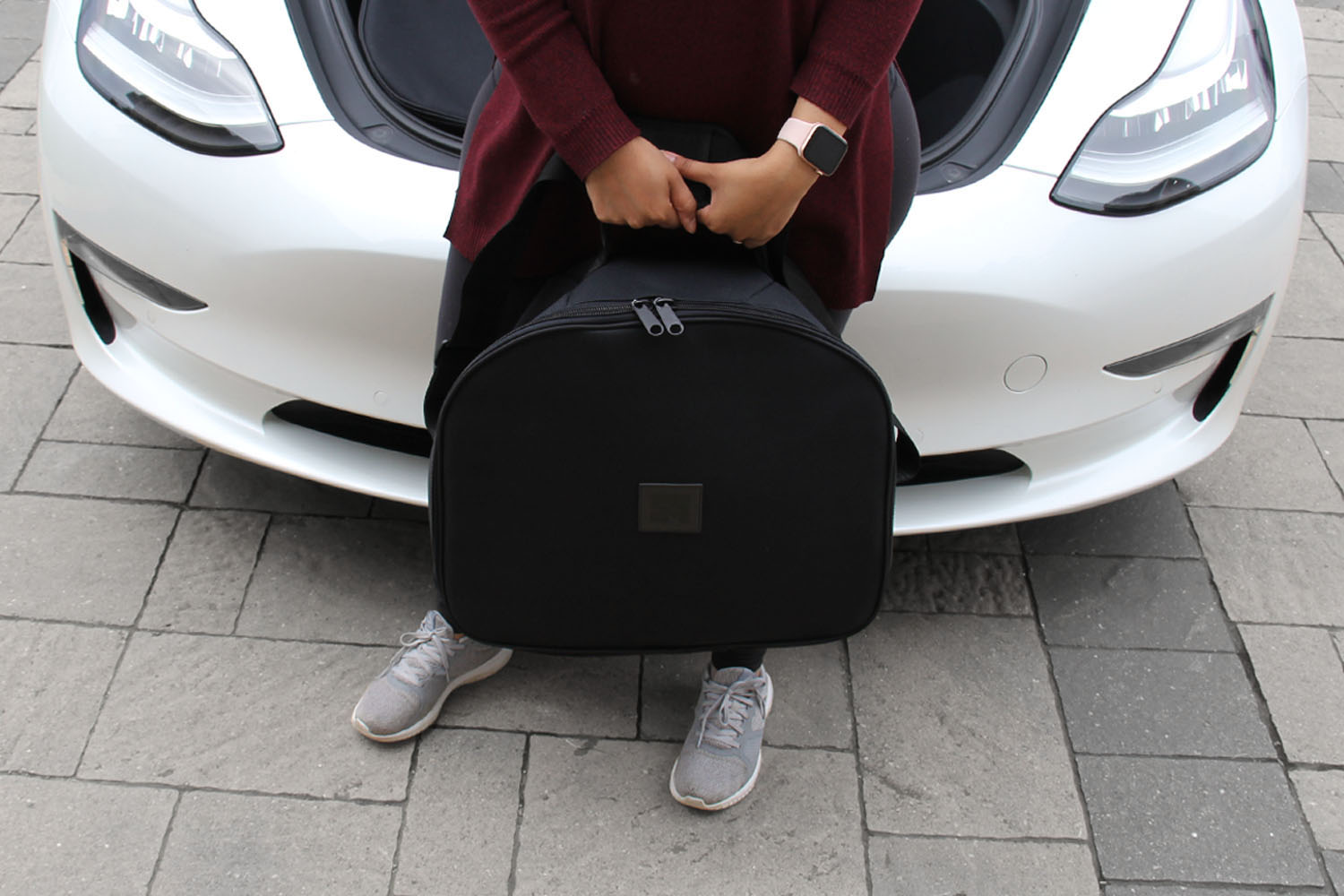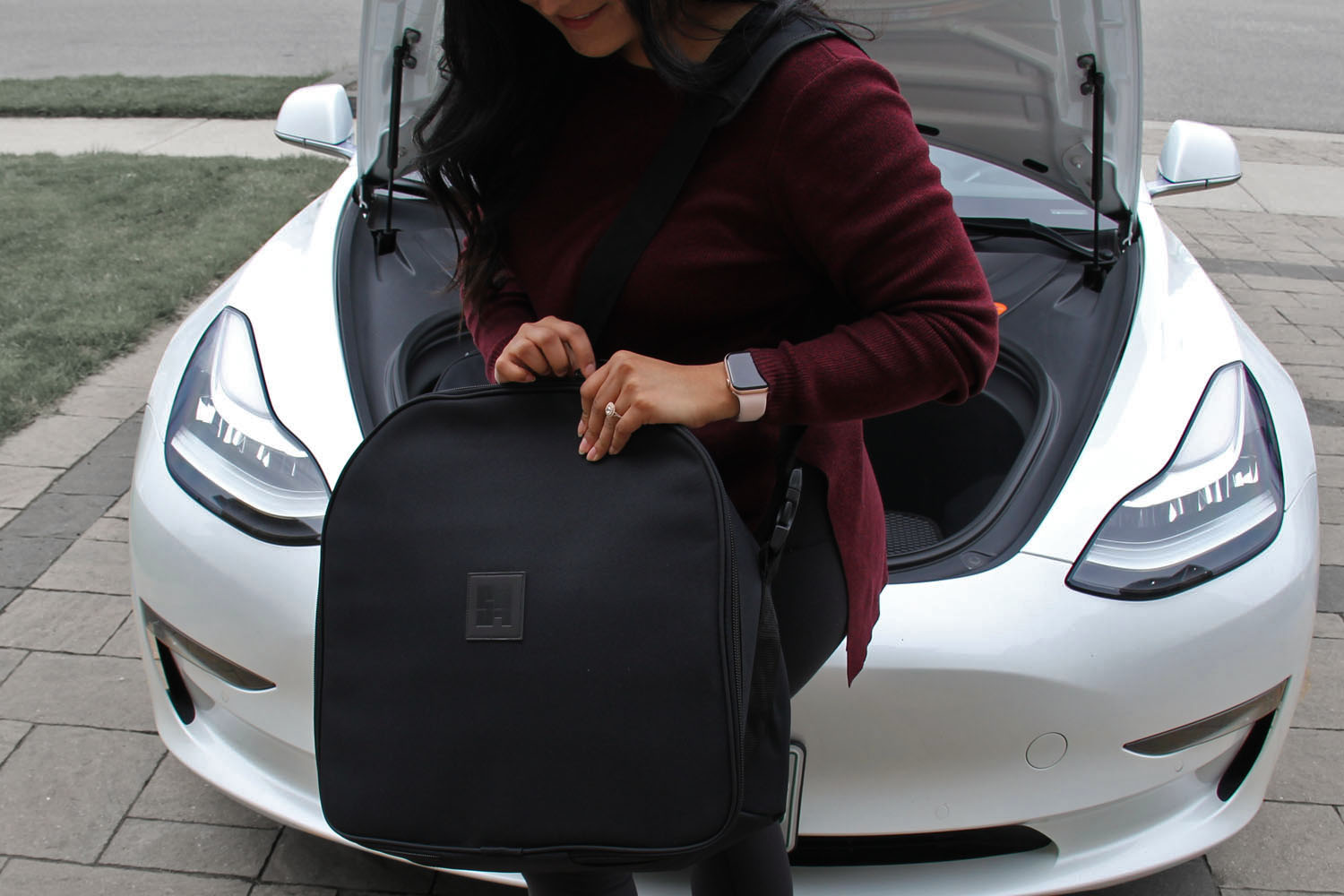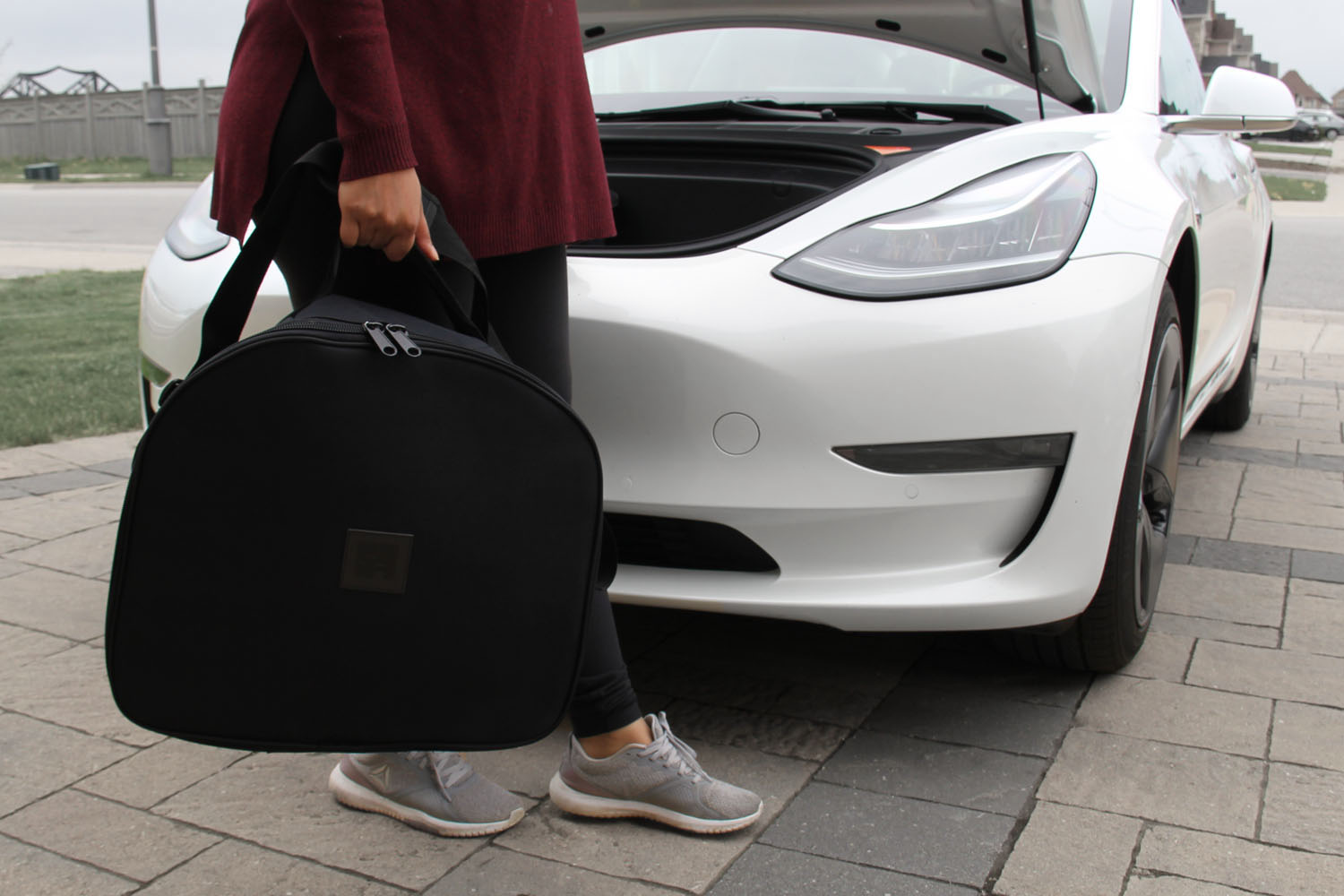 Technicals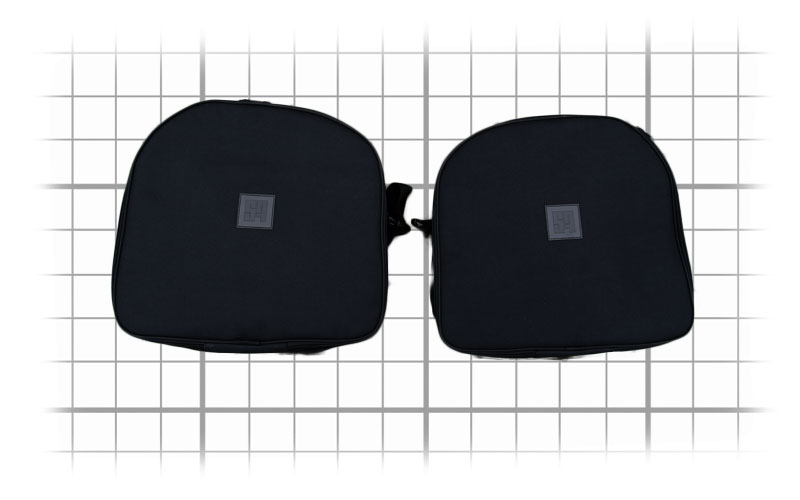 Parameter
Value
Material
1200PU
Cargo Space
2 Cubic Feet
# of Pieces
Set of 2
Fitment
Select 2017-2020 for original frunk
Select 2021+ for new frunk post August 2020
Frunk Luggage Works
We purchased the frunk luggage bags for when we travel. They work perfectly as an overnight bag each for my wife and I rather than pack a big suitcase in for a one night stay. Ipads change of clothes and dog treats. We are very happy with the purchase.