Model 3 Snow & Mud Flaps
$49.99
Fitment
2017-2023
Fits all model years
Top Features
Seamless Match
Model 3 mud flaps look as if came with the car. Designed with automotive grade materials matching the existing trim of Model 3.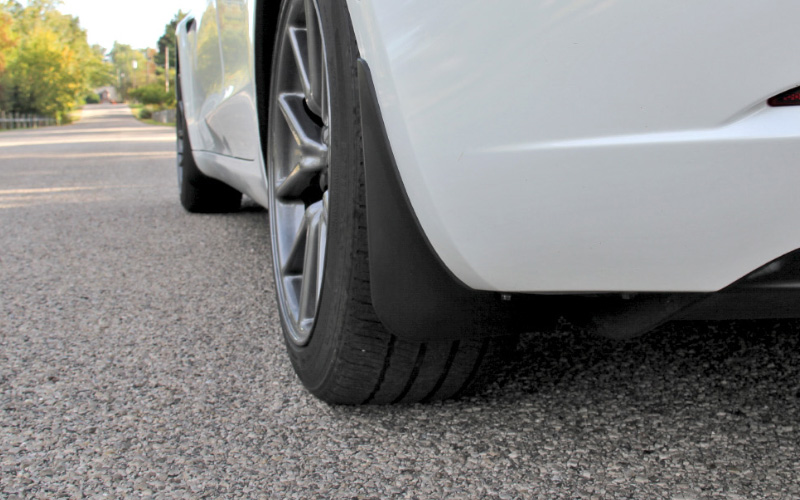 Easy Installation
No drilling necessary! Model 3 mud flaps are designed to make use of existing holes making installation and removal process a breeze!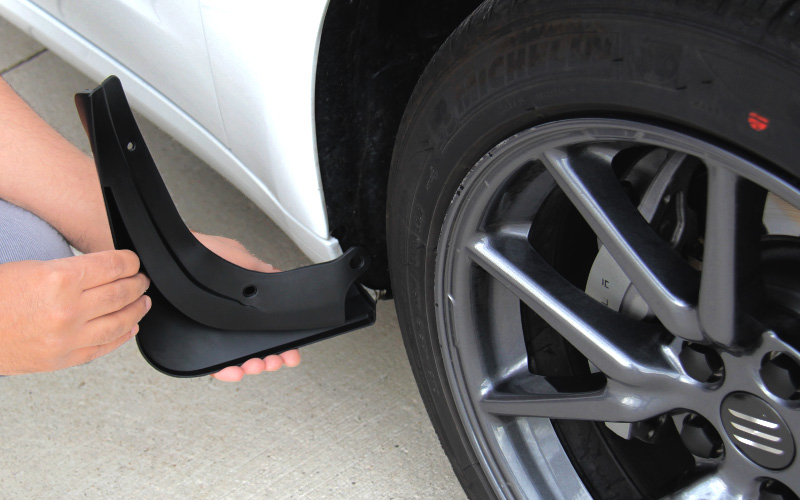 Keep Your Car Clean
Save on car washes and paint damages from snow, salt, sand, rocks and other debris your wheels throw around.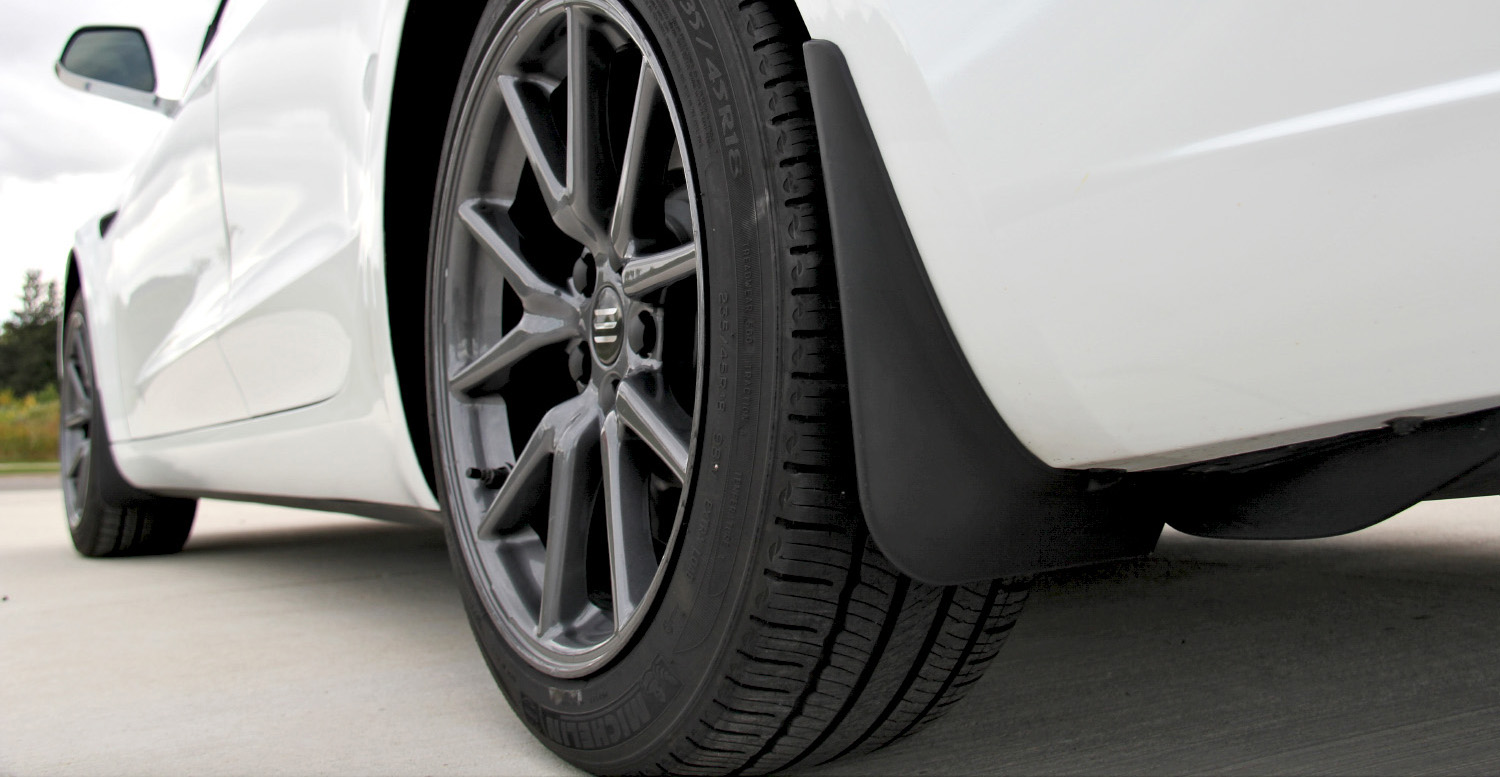 Technicals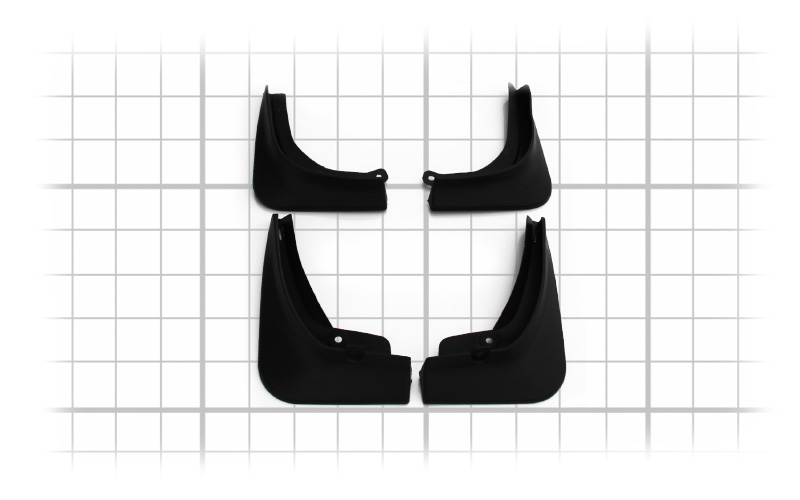 | | |
| --- | --- |
| Materials | Automotive ABS |
| Front Ground Clearance | 12 cm |
| Rear Ground Clearance | 14 cm |
| Front Dimensions | 28x21x5 cm |
| Rear Dimensions | 29x19x5.5 cm |
| Weight | 655 g |
Installation Notes
Mud flaps are a MUST for your Model 3
I only found out I needed rear mud flaps when I ran my fingers along the bottom of the wheel well and felt the damage that was done to the paint from all the small rocks on the road 😳 I'm very happy I went with these Tesloid Mud Flaps because I did a bit of research and read in forums that people needed double sided tape to keep their after market mud flaps on! These Tesloid mud flaps don't require any tape what so ever. I originally only wanted to install the rear ones only but the quality and coverage of these after market mud flaps were so much better than the factory front ones, I installed them on the front too. They fit flush and tight to the body and they look rugged so I'm pretty sure they will last and protect my baby.
Nice
Easy installation
Way nicer than factory
They work.
These mudflaps help keep snard lumps from forming on body panels and they look sharp.
Mud Flaps
Excellent..easy to install and look fine
Flap the
****
Great mud flaps keep the **** off the lower sides of your Tesla. Easy to install and they fit perfectly the first time with no modifications needed. I like the look of them. The only thing I don't know, and I haven't seen anyone mention, I wonder what effect they have on efficiency? I imagine it's minimal but it would be interesting to see a test with/without to see if it's noticeable. Great product. Does what it needs to.