Limited Time Offer!
Model 3 Cup Holder and Storage Liner Mats (2021+)
$19.99 – $24.99
Top Features
Precisely Sized
Designed to fit every corner of Model 3's cup holders and other storage areas. Made with anti-skid materials to always stay in place.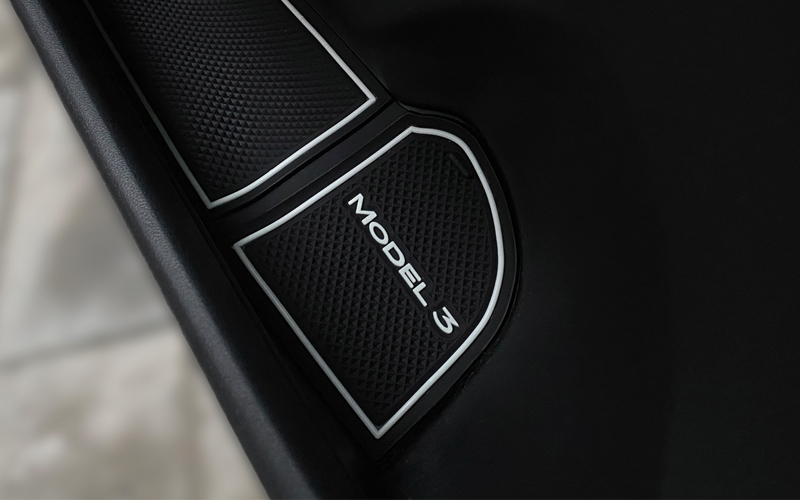 Easy Clean
Simply lift to easily clean off any spills, stains, dust and dirt. Cleaning these hard to reach areas is now a breeze.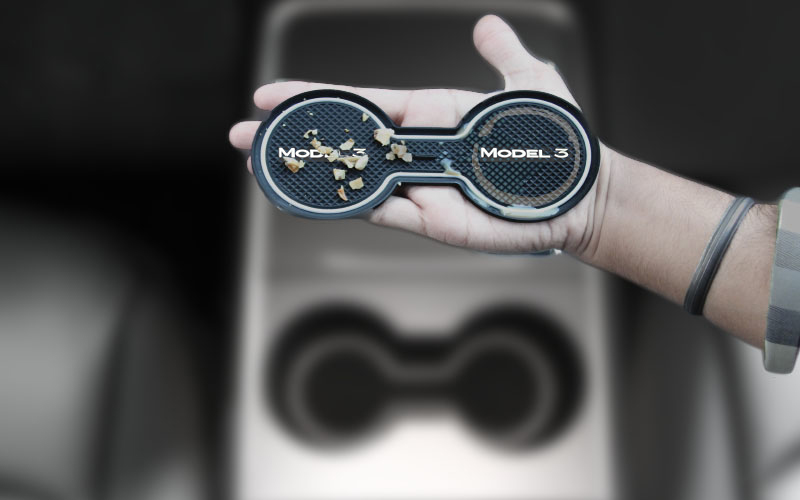 Full 13 Pieces Set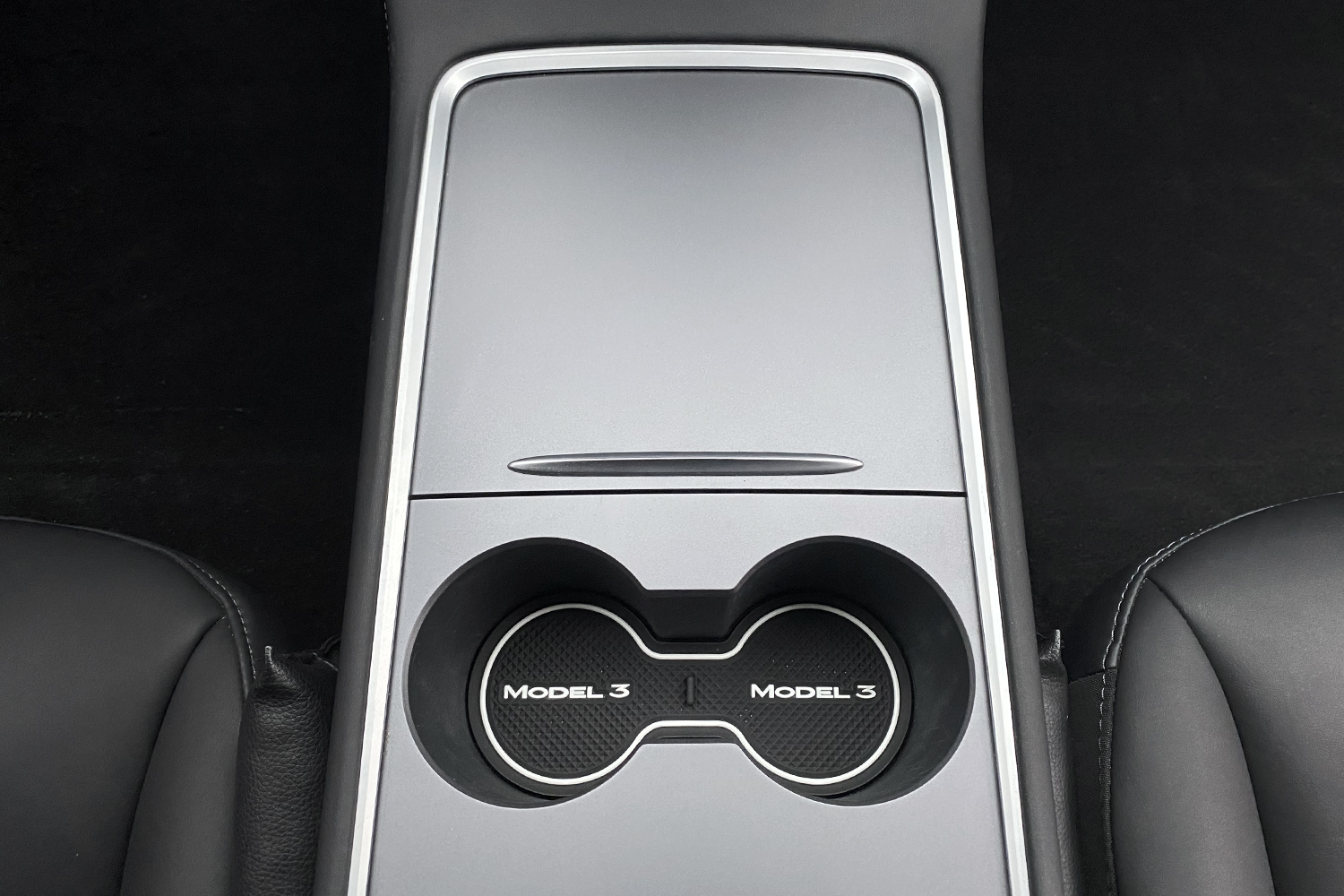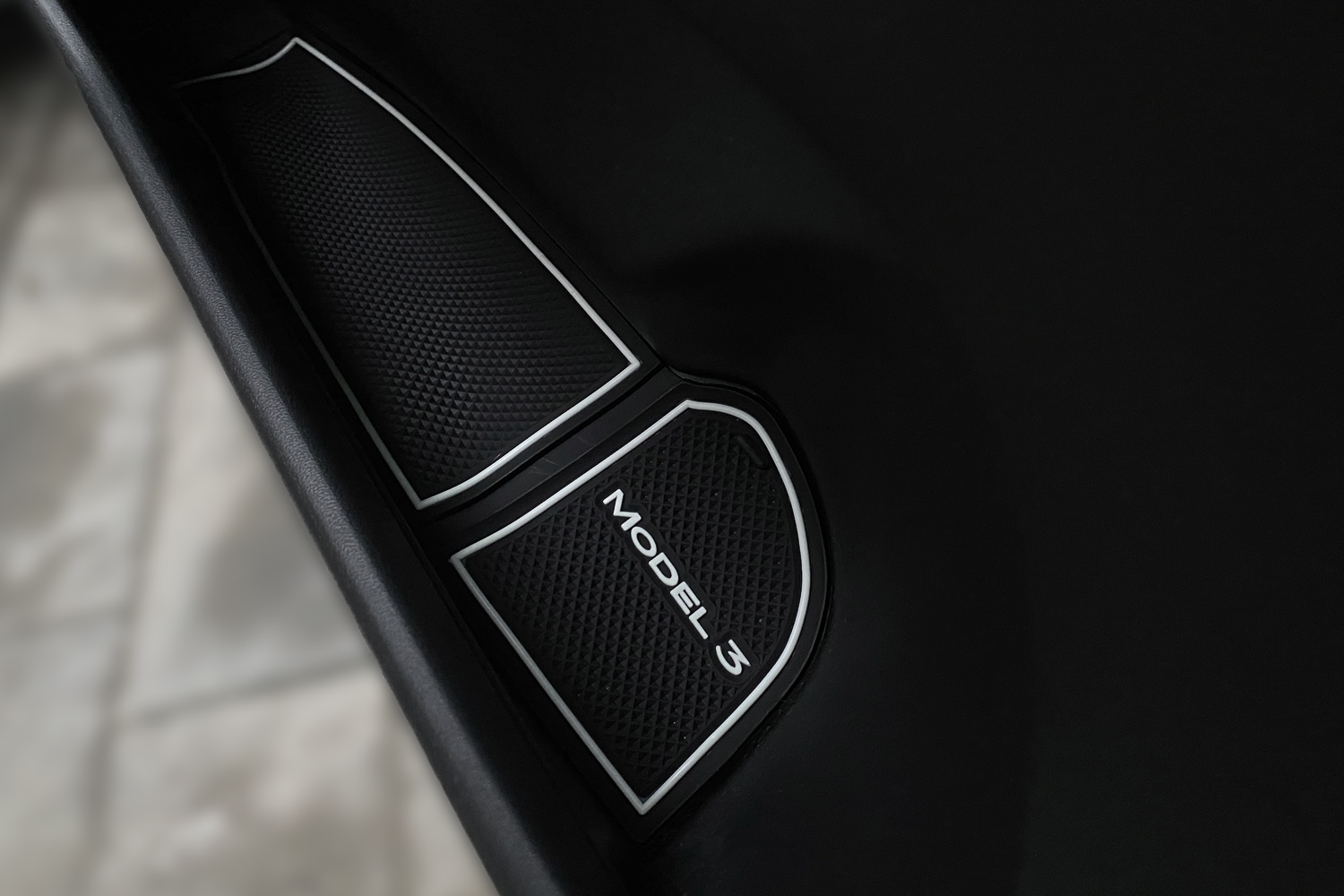 #2
Front Driver Side Door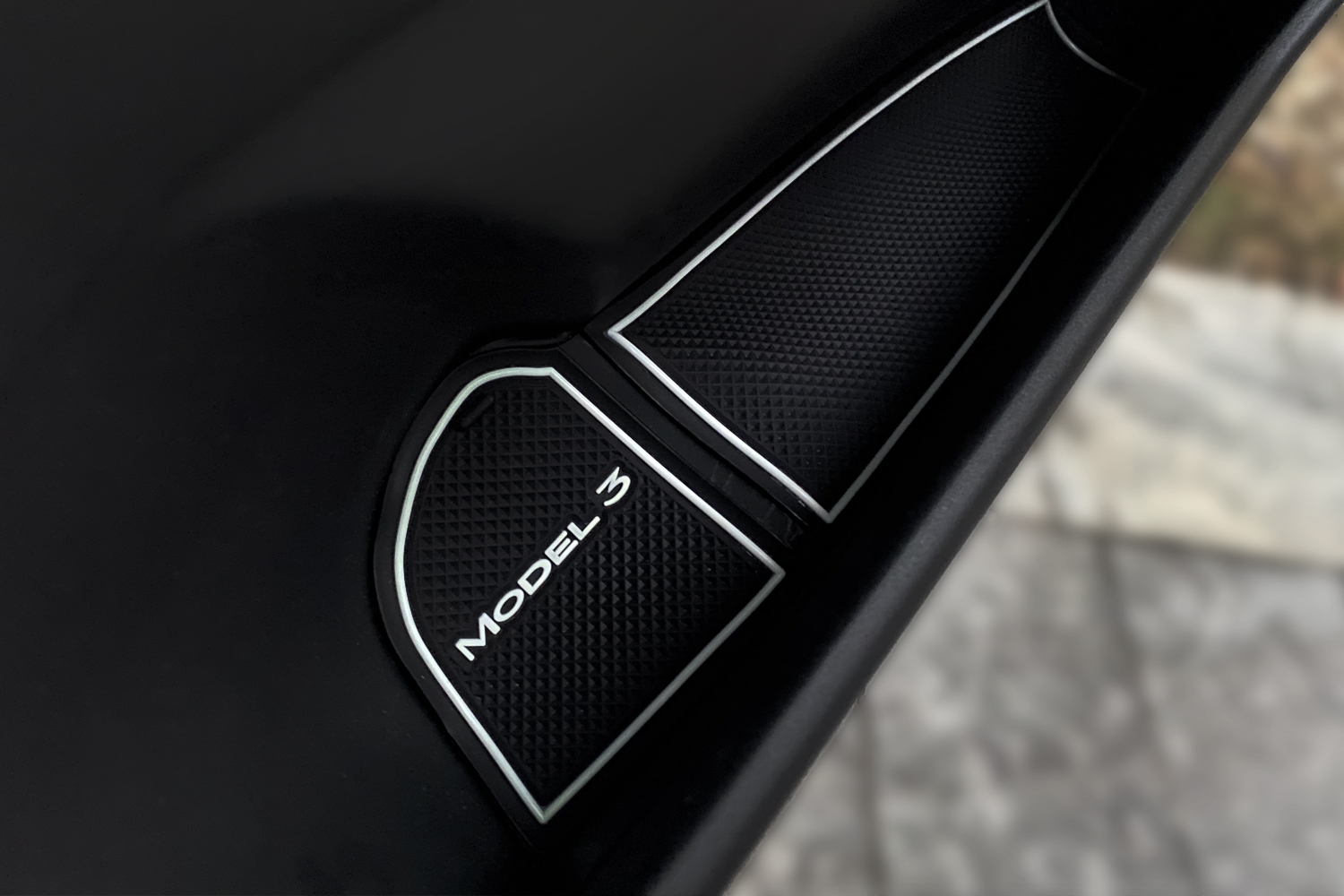 #3
Front Passenger Side Door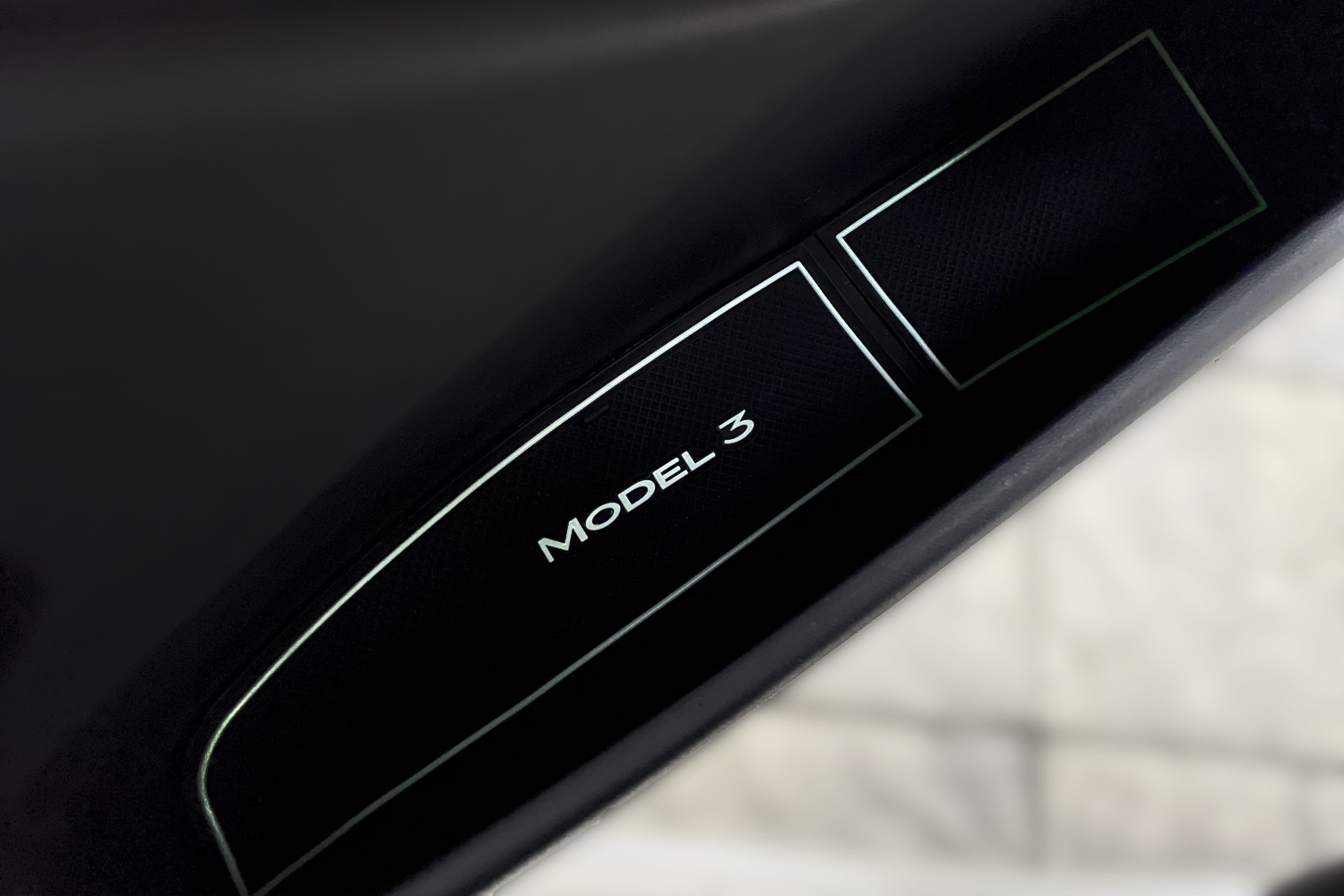 #4 and #5
Rear Driver Side Door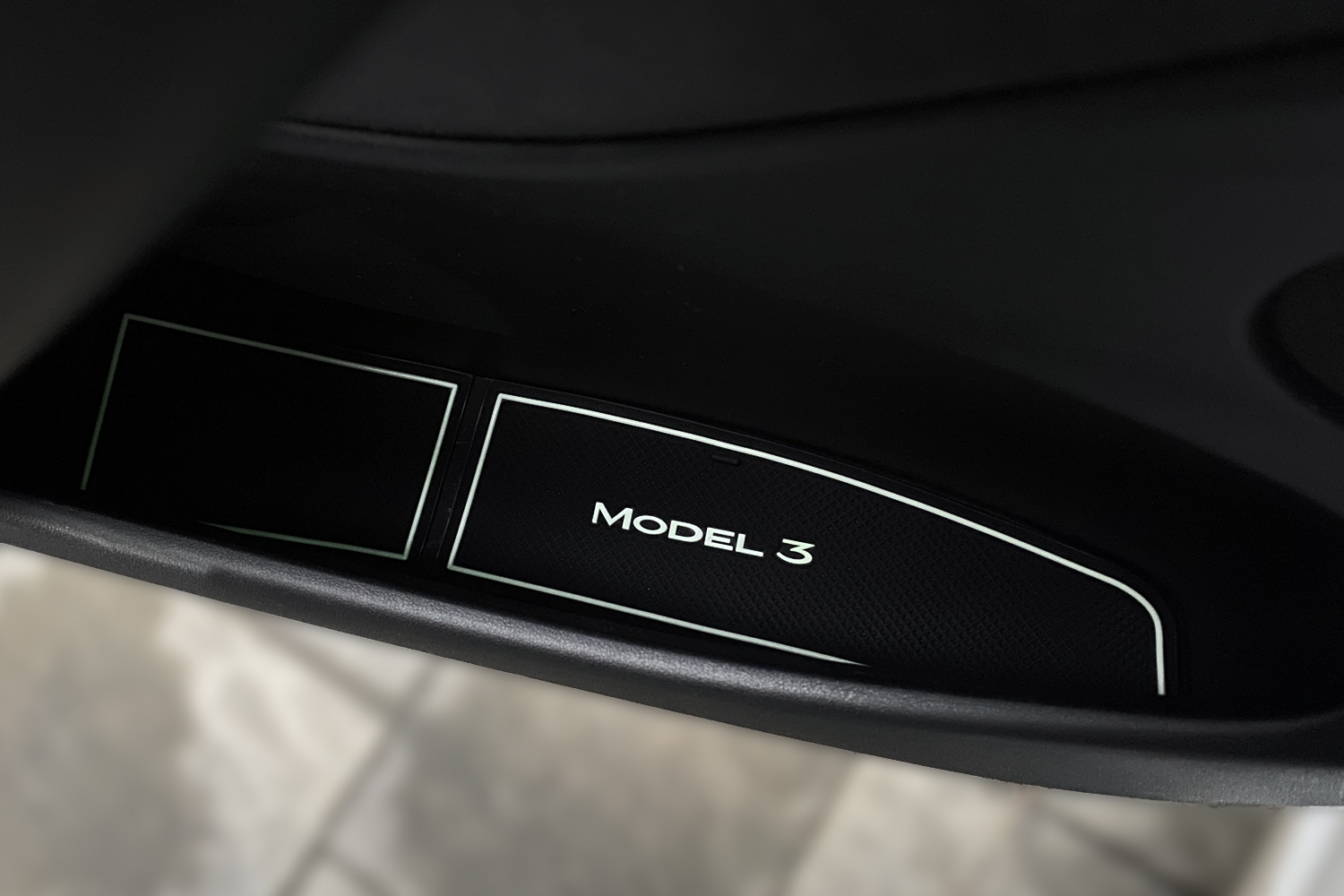 #6 and #7
Rear Passenger Side Door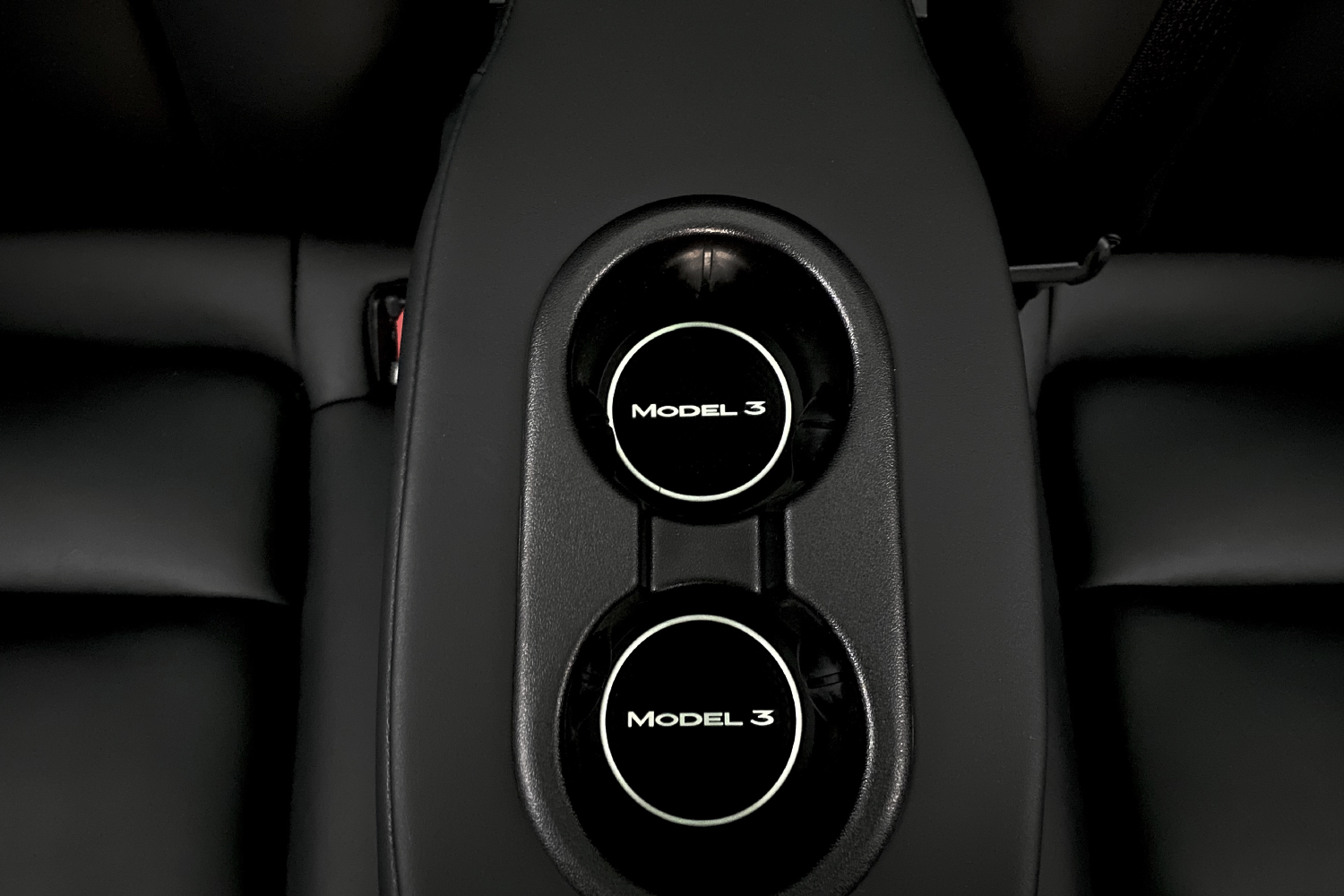 #8 and #9
Rear Cup Holders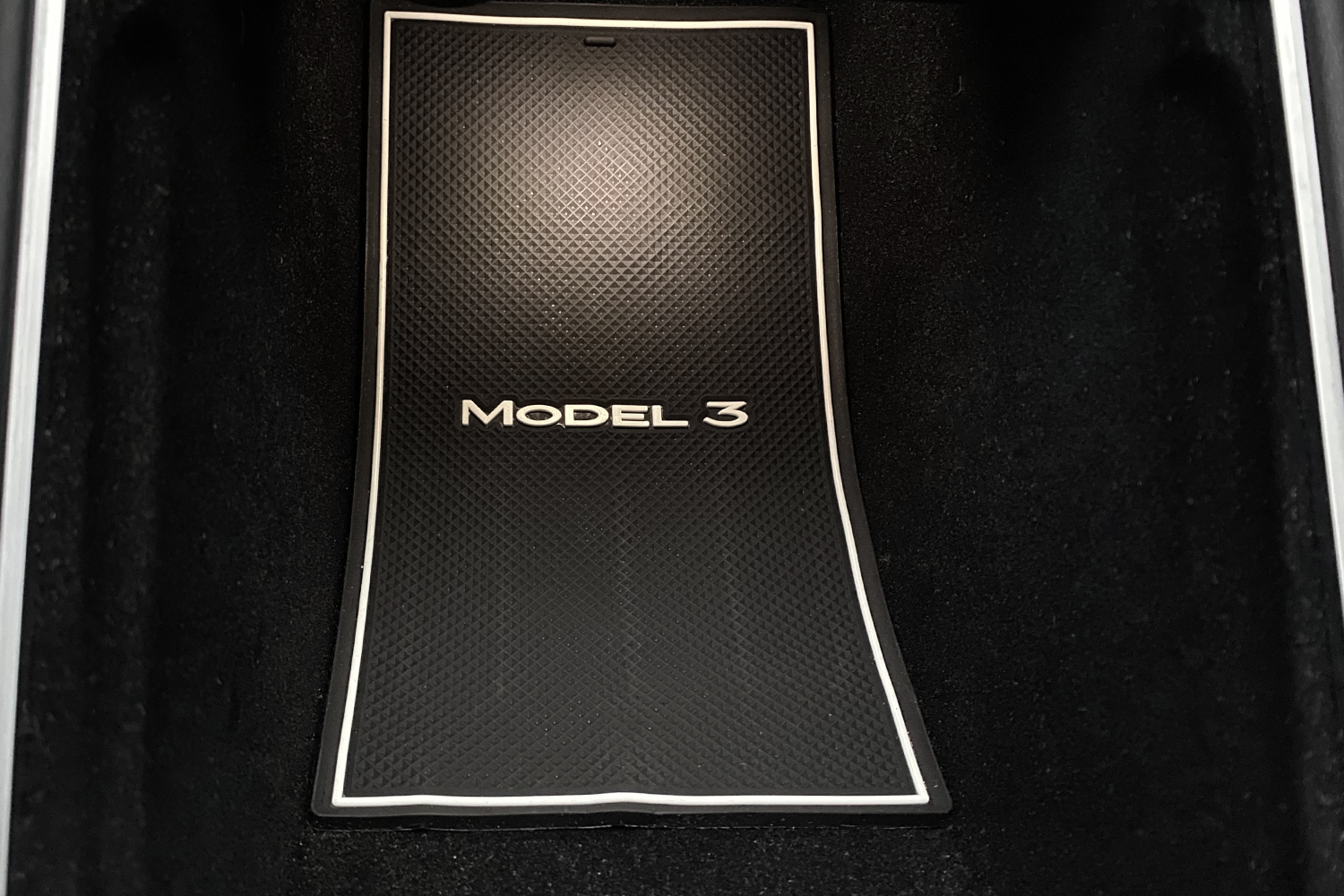 #10
Armrest Lower Console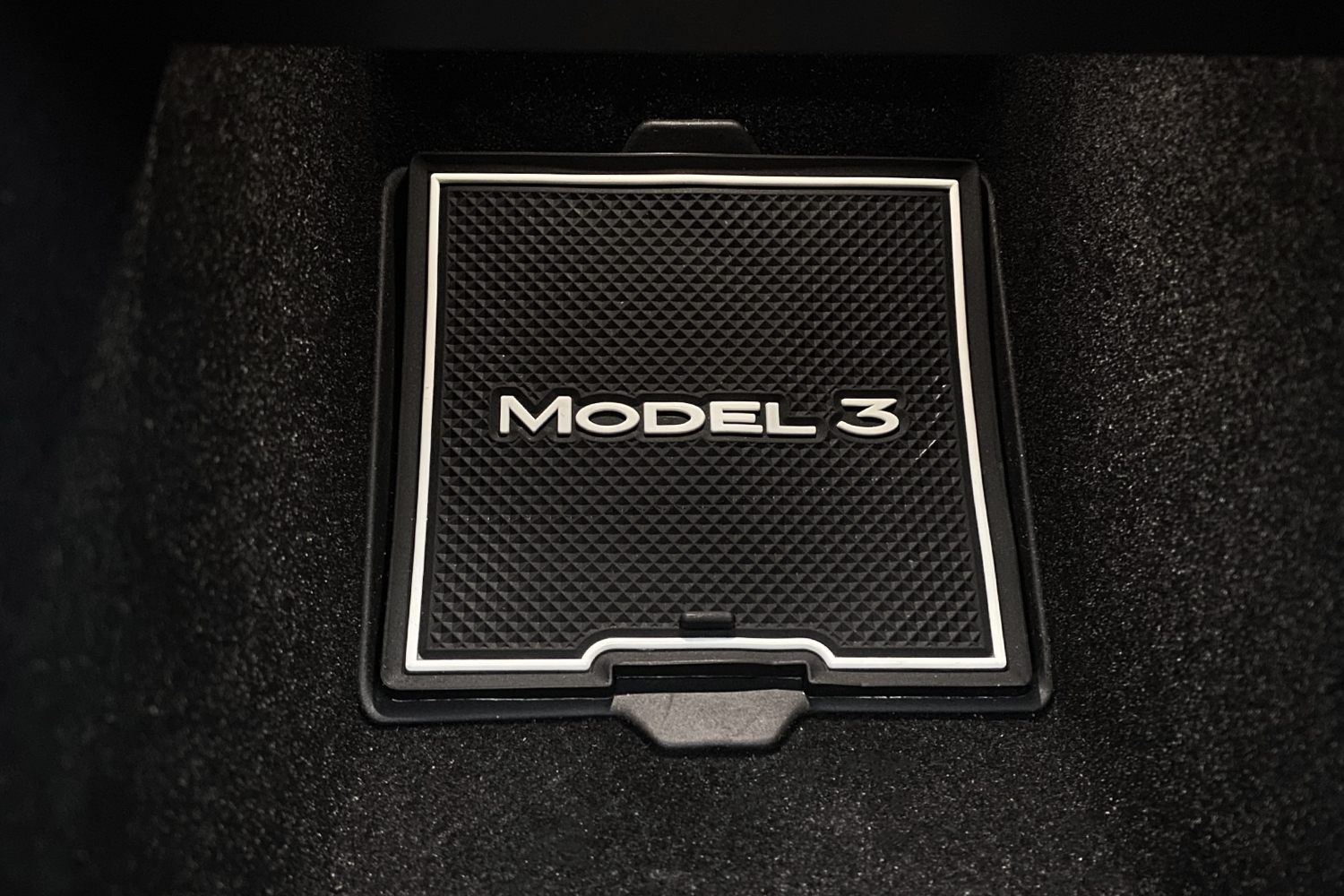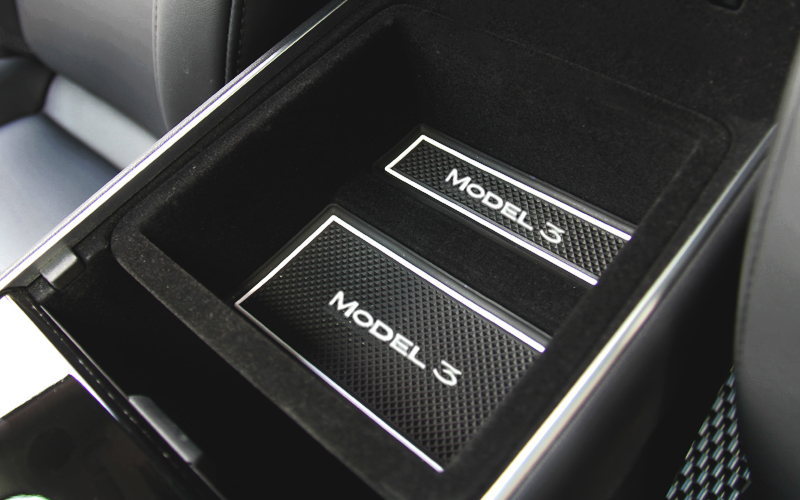 #12 and #13
Armrest Console (optional)
Technicals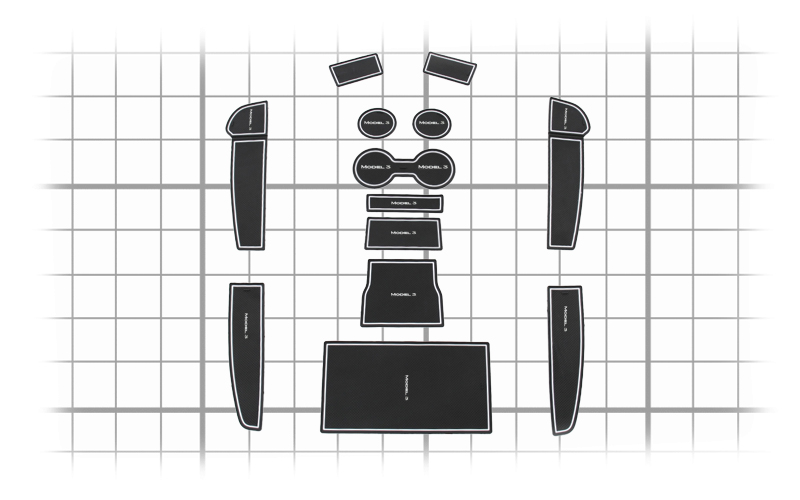 | | |
| --- | --- |
| Material | Rubber like PVC |
| Pattern | Abstract |
| Dimensions | As per storage areas |
| Weight | 250 g |