Model 3 Aero Wheel Cap Kit – Classic
$39.99
Tesla Model 3 Aero Wheel Cap Kit provides a clean, eye-catching, and sporty look. For drivers who want to display the visually striking design hidden under the Aero Wheel covers.
Aero Wheel Cap Kit includes:
4 x Model 3 Classic Logo Center Caps
20 x Wheel Lug Nut Covers
1 x Nut Remover Clip
Buy with Confidence, Ships from Canada!
Top Features
Brushed-Nickel Finish
Aluminium plated Aero wheel center caps with 3D brushed nickel embossed logo are designed to compliment the alloy rims. The 3D logo will never fade or erase no matter how harsh the driving environment gets.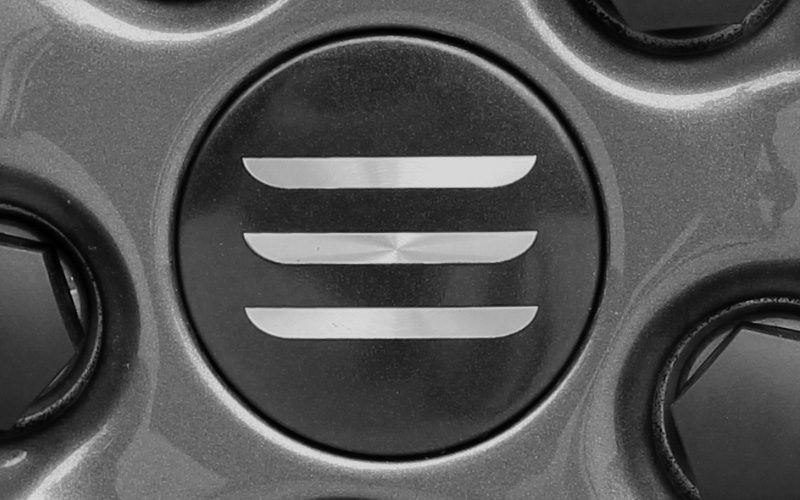 Precision Fitment
The Aero wheel center caps and lug nut covers effortlessly fit the wheel. The Aero wheel center caps sit flush with rest of the wheel and do not stick out while lug nut covers are perfectly sized to hug the OEM lug nuts.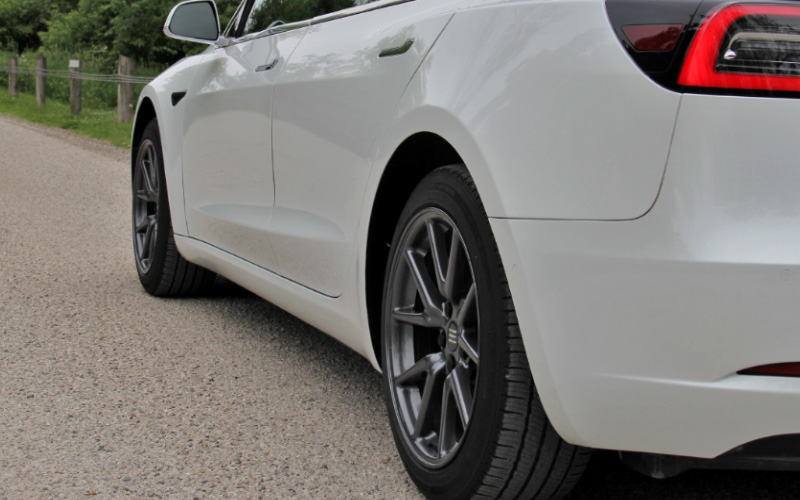 Complete Set
The Aero wheel cap kit includes 4 center caps, 20 lug nut covers and 1 lug nut cover remove tool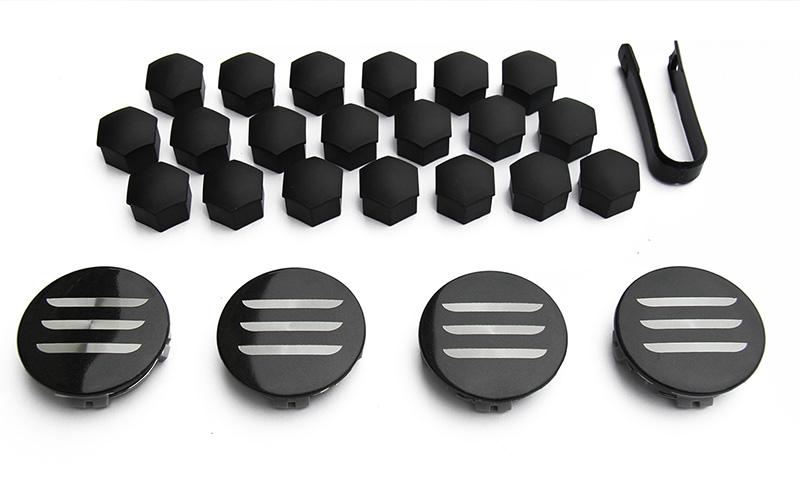 Before/After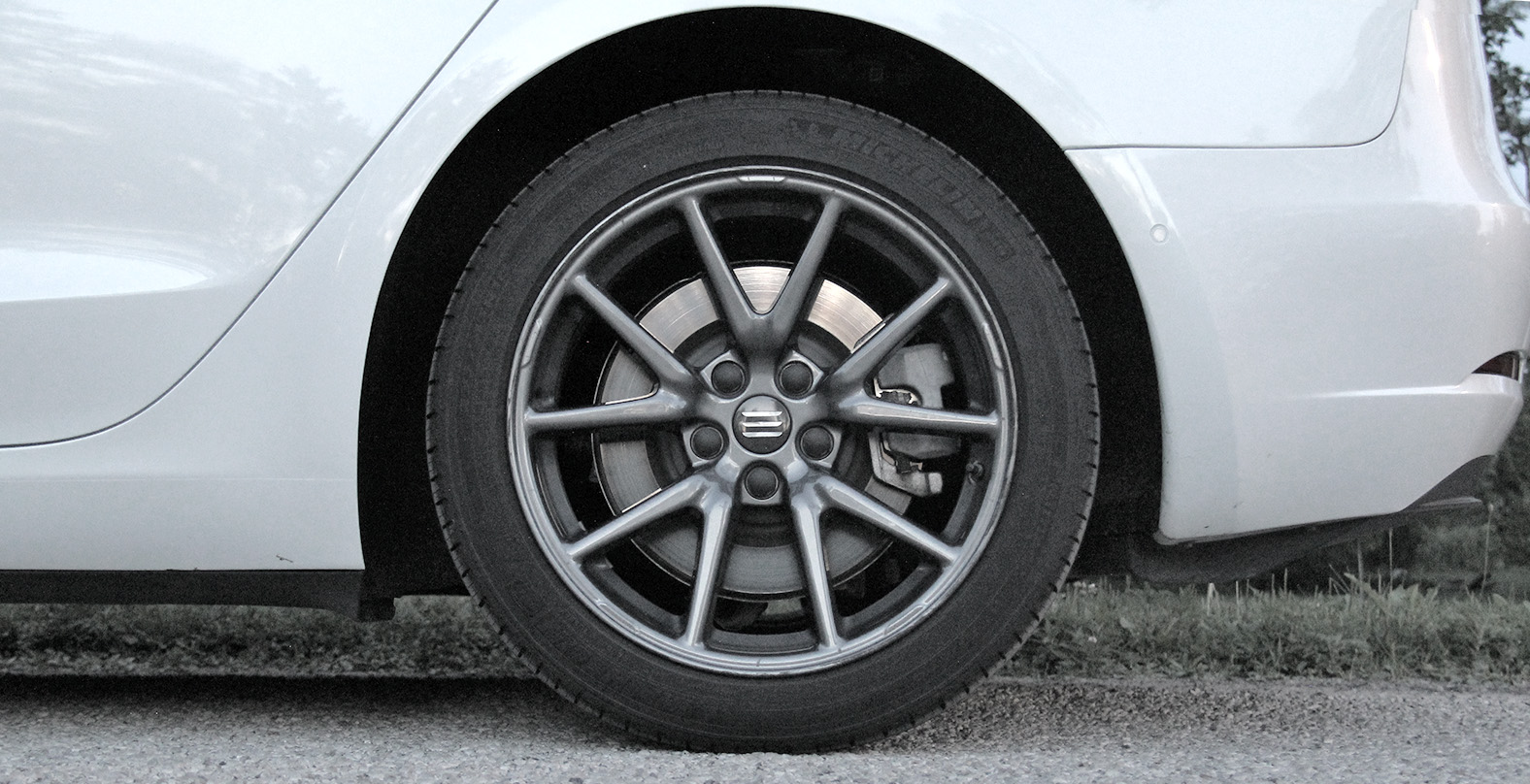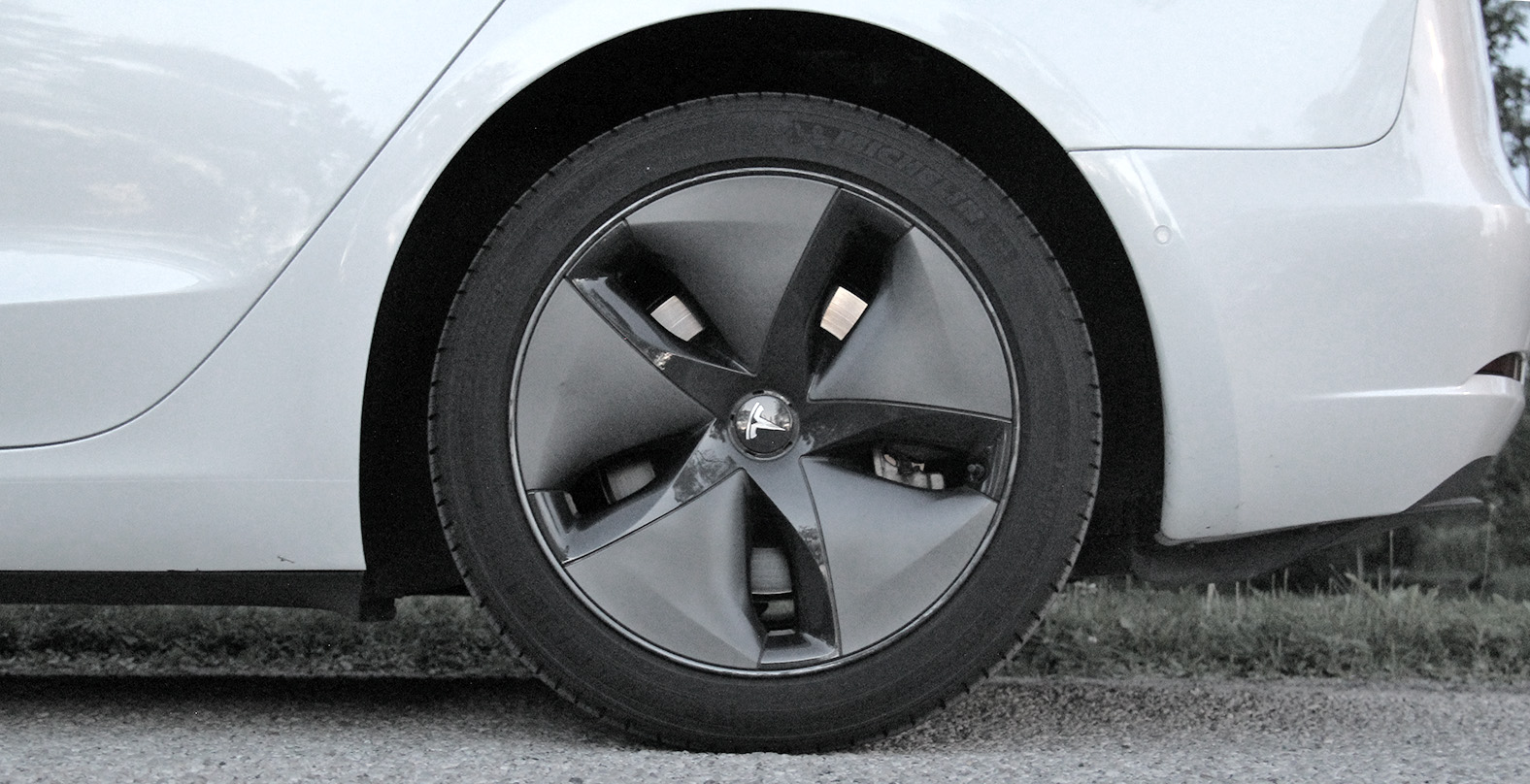 Technicals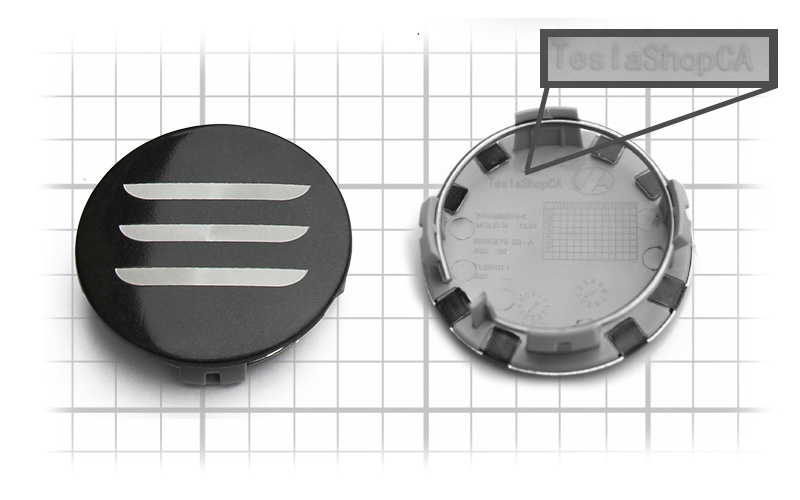 | | |
| --- | --- |
| Materials | Aluminium & ABS |
| Center Cap Size | 57mm |
| Lug Nut Cover Size | 21mm |
| Weight | 159g |
Customer Photos