Model 3 Arm Rest Organizer (2021+)
$29.99
Top Features
Make use of the unused
Arm rest organizer to expand storage and make use of the unused space. The 4 main compartments are ideal to store: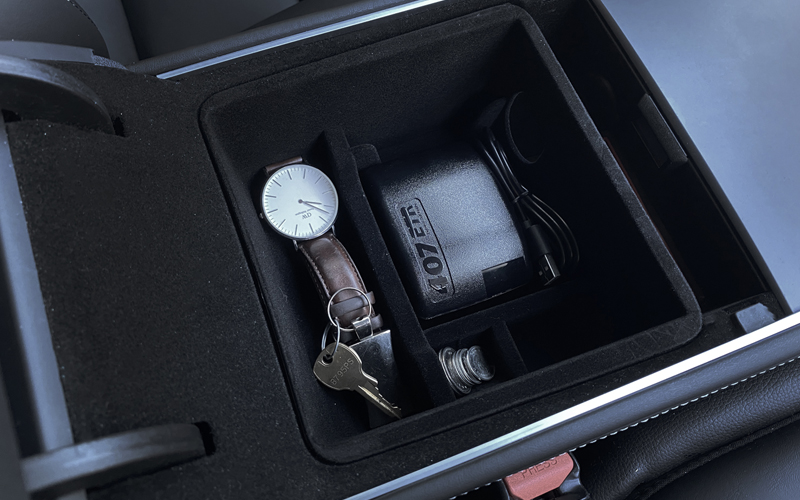 Designed for the space
Arm rest organizer is designed to simply drop it into the empty space; no mounting hardware is required. It is designed to accommodate the 12V outlet.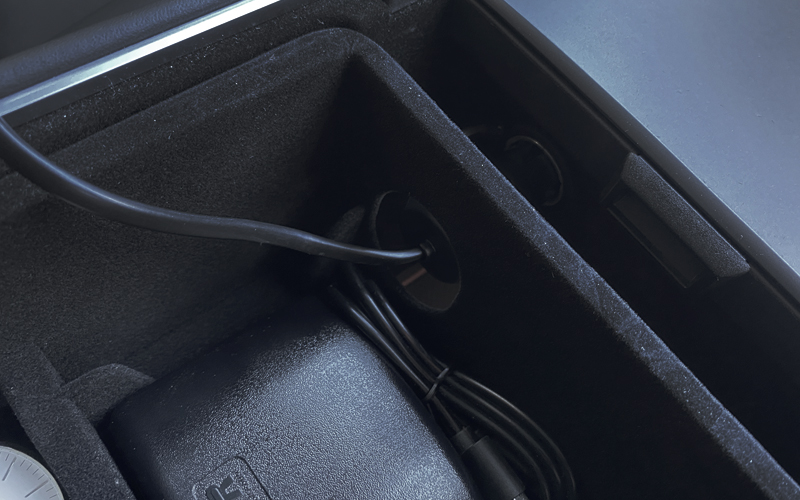 Technicals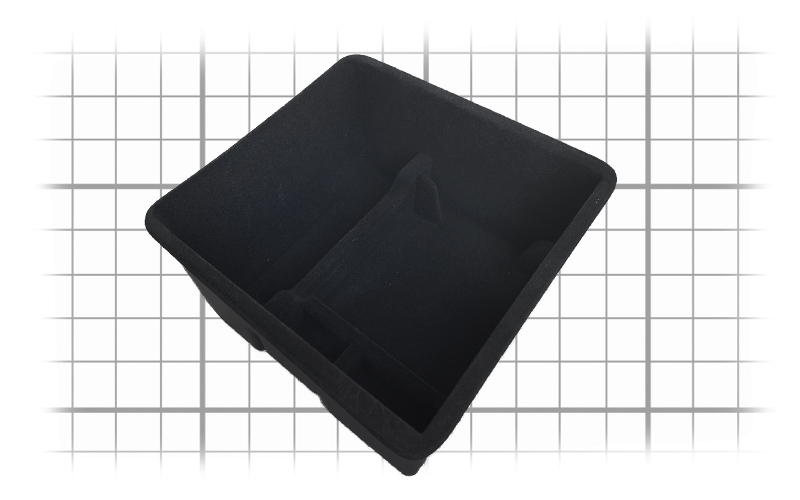 | | |
| --- | --- |
| Materials | Flock coated ABS |
| Compartment | 4 |
| Compatibility | 2021 and newer |
A necessary mod
Love the fact it slides, so I can have more space.
Neat!
for someone who loved to be organized this is a must buy. Good quality and very effective to fit your most important things. and yes easy access too besides the fact they look chic!!
Its good one
Good for keeping small stuff
Center console organizer
I Have a suggestion for this one. It needs a better mechanism to pull the tray back out when you underneath deeper in the console.
Apart from good construction
Arm rest organizer
The name organizer is a stretch but i does do the job. It is a simple tray but it does the job it is supposed to.