Model Y Wheel Covers – Induction
$289.99
Fitment
2020-2023
Fits 19" wheels
Top Features
Style & Protect Your Wheels
Add impeccable style to your Model Y by replacing the mundane and boring design of the original wheels. Plus, you get added rim protection due to the greater radius of these wheel covers.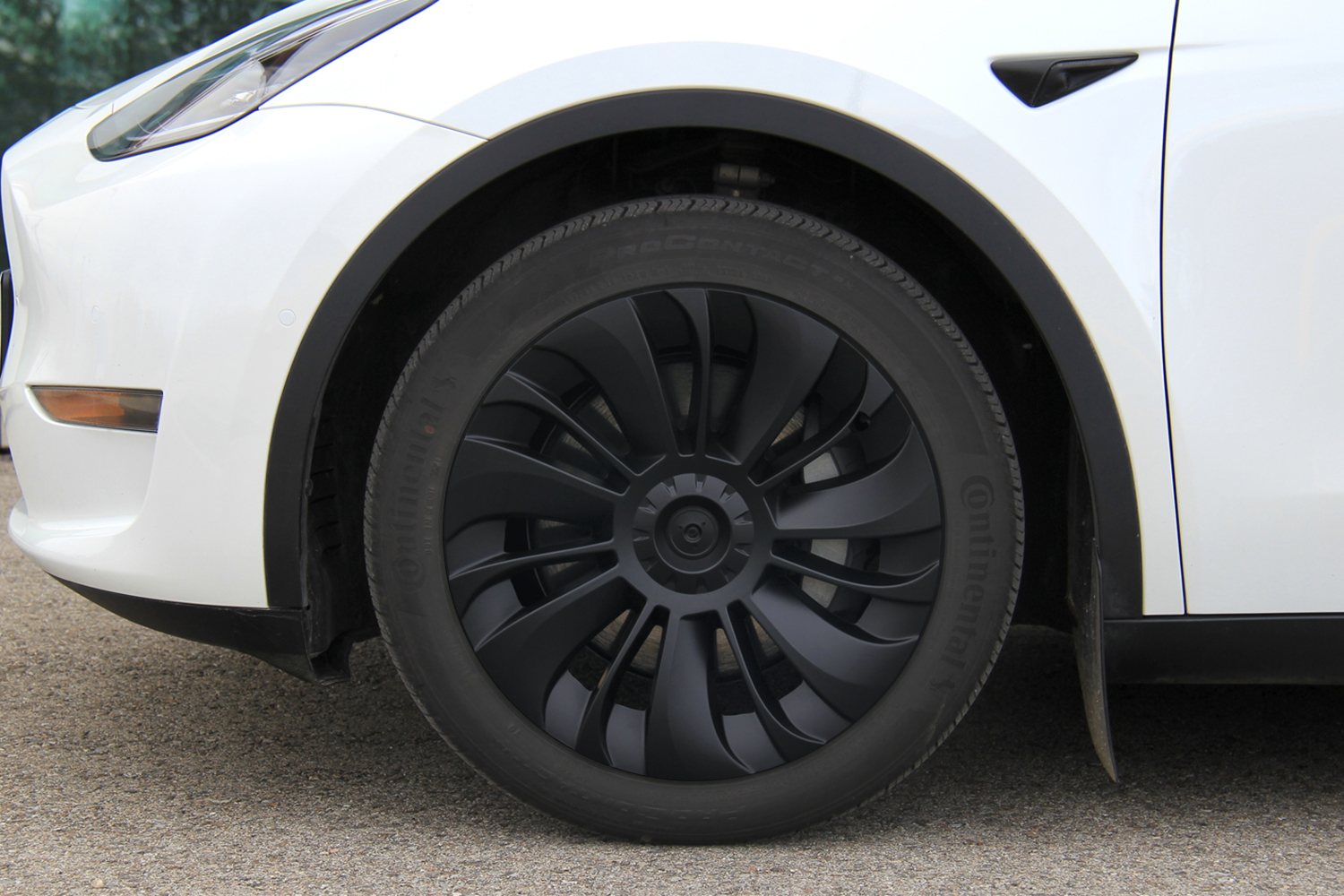 Precision Fitment
The induction wheel covers effortlessly fit on the wheel, and replace the OEM wheel covers. Using 3D scan technology, the covers are precisely engineered to achieve a flawless fit.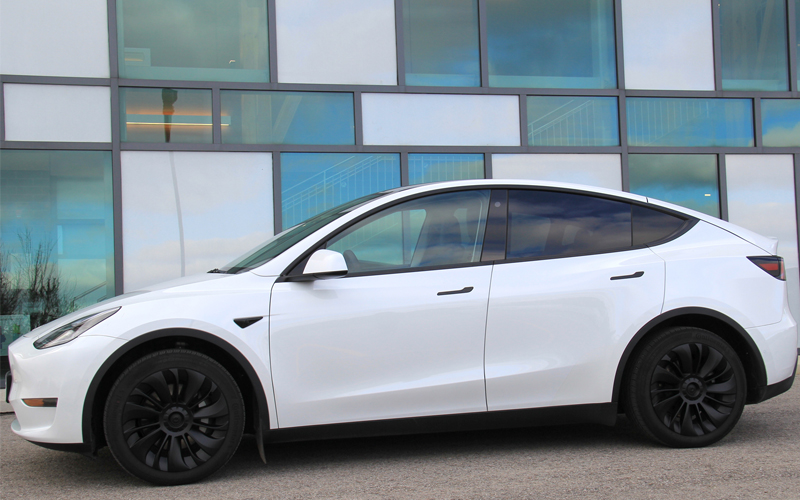 Complete Package
The package includes 4 induction wheel covers and a storage bag to store away your original Gemini wheel covers.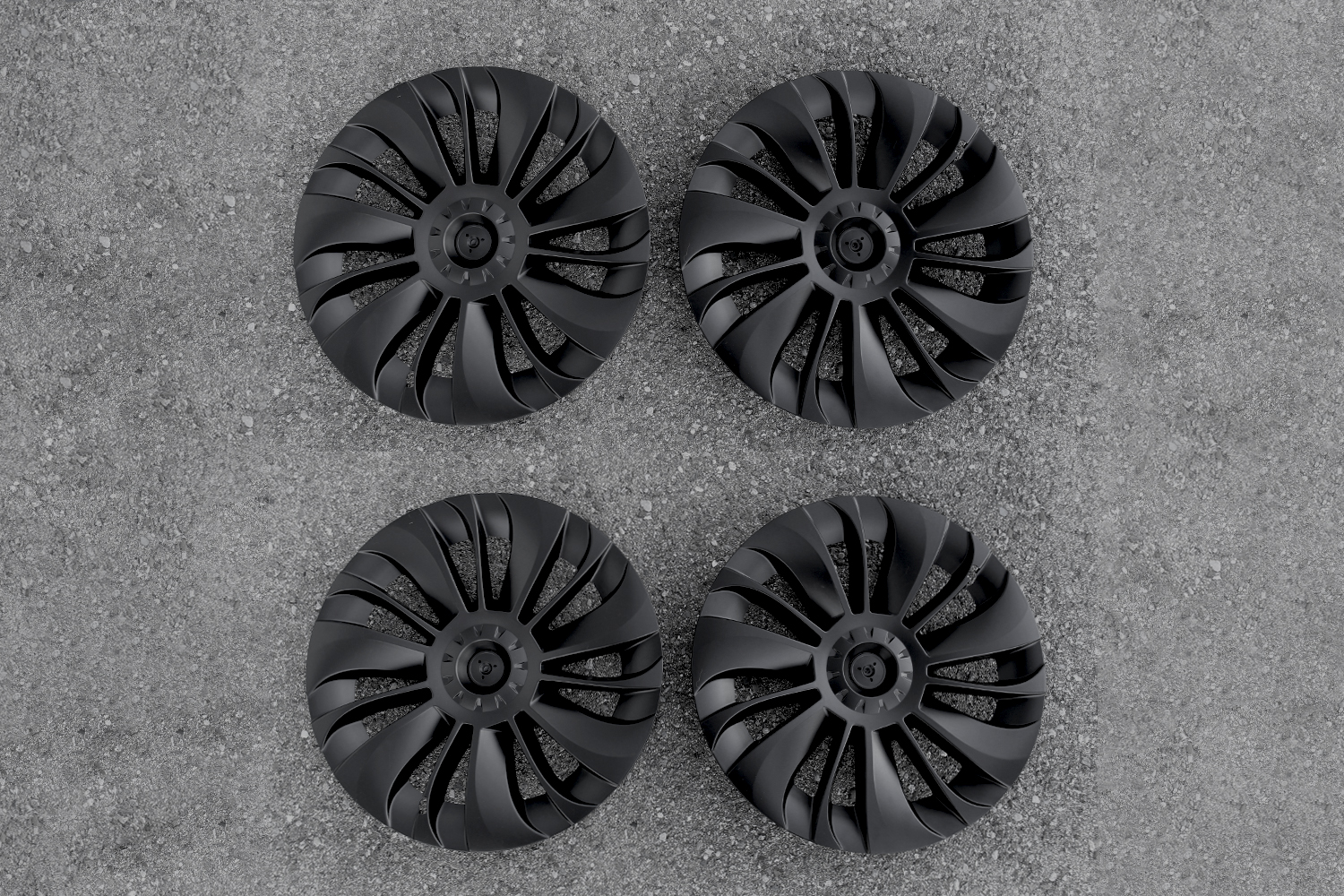 Before/After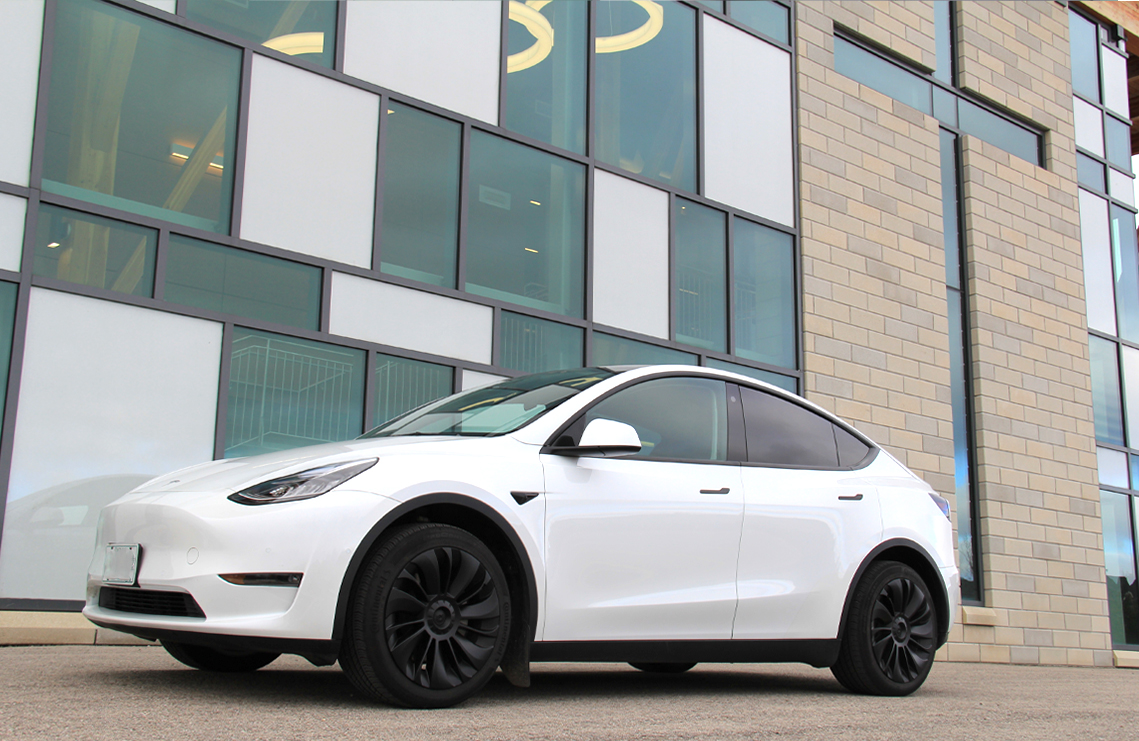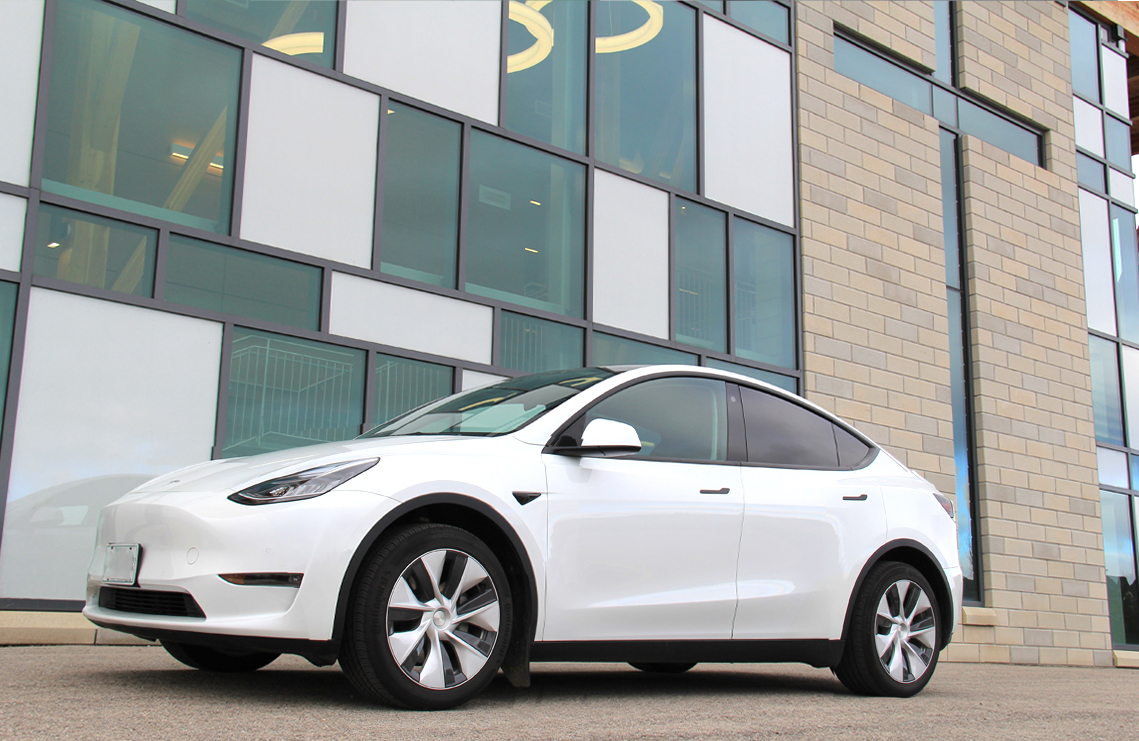 Technicals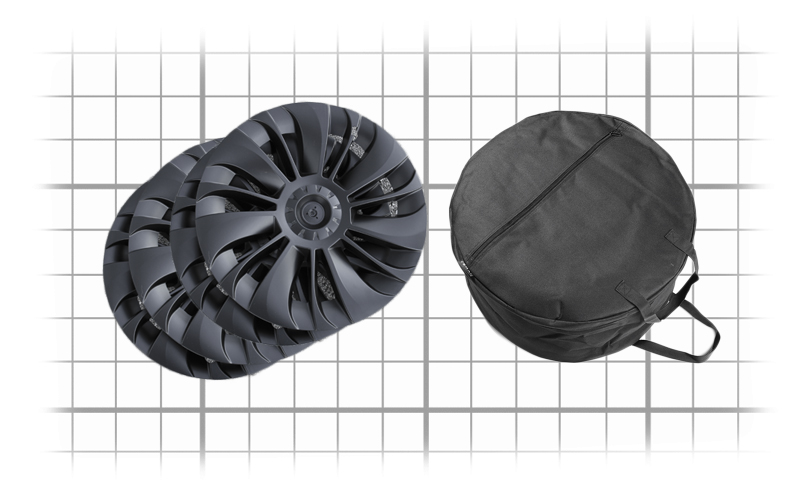 Parameter
Value
Materials
ABS
Finish
Matte Black
Package Contents
4 x Wheels Covers
1 x Storage bag
Compatible Wheel Size
19″
Weight
5.5kg
Installation Notes
Excellent wheel covers - highly recommend
Got these put on as soon as I got my new model Y. Look amazing and the build quality is solid. Super easy to install.
I'd definitely buy Tesloid again.
Great looks!
I'm not the kind of guy to pimp up a car but this is great! Love it
Great Product
I ordered the induction wheels and they are simple to install and they look great. I managed to bang up one of the induction wheel covers in an unusual parking area and wondered if I can buy a replacement without buying a new set. If not I will make do with the damaged wheel cover. Once again thanks for a great product at a reasonable price. Ken Howard
Great covers
The rim covers were easy to install (maybe include an instruction sheet) and we had them on. Just be sure to align the air valve to the hole in the covers. Took less than 10 minutes and the look of the car was transformed. I enjoy having the 19" wheels for ride comfort, but these really give the look of the 21" induction wheels, for a fraction of the cost and without giving up the ride comfort for performance rims.
Finally I ordered the middle covers emblems off Amazon for $15 with matte black Tesla logos to complete the look, otherwise the middle of these covers left something to be desired. Lots of people have already commented on the car color (a bit bright) but also on the great look of the black rim covers with the car color.
Great rim covers!!
These covers really made my Model 3 stand out!! My wife did not want new 19" rims so I surprised her with this less expensive option. Really hard to tell they aren't rims. Great job Tesloid!! The install was a breeze, covers look awesome and wife is super stoked. Win win all the way around!! Customer service was quick to get me Tesla "T" caps as well. Top shelf company!