Model Y Camping Bundle – Tent + Mattress
$549.98
Includes a bundle of Tesloid's Model Y camping tent and inflatable mattress. All you need for a successful camping trip.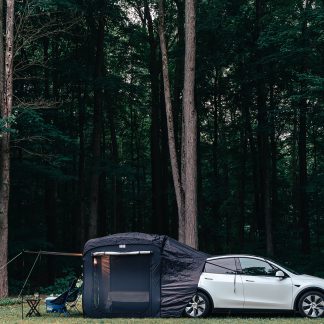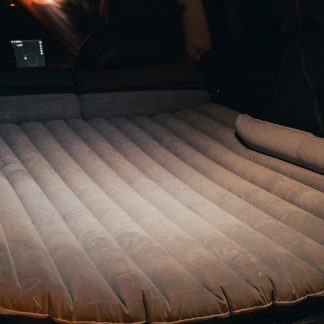 Regular Price: $579.98 Bundle Discounted Price: $549.98 You save another $30 with this bundle
Super comfortable and practical
Set up was relatively easy. Air mattress is super comfortable and easy to inflate/deflate. It fits in the space perfectly! Tear down was a bit tricky, but think the next time will be a breeze having done it once. The tear down video is super helpful! Tent itself is spacious and of good quality. The perfect set up for two adult campers and two dogs!