Model S Ultra Bright Frunk Trunk and Puddle Lights
$27.99
Fitment
2012-2020
Fits original models only
Top Features
Lighten Up Your Trunk
Lighten and brighten up your trunk space to find items easily. At 9 times brighter than OEM lights, it is brighter than any other aftermarket option.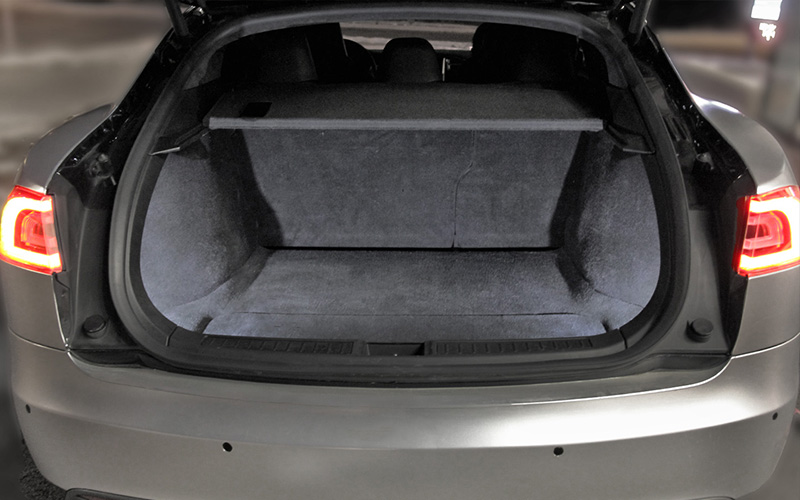 Step In/Out Safely
These ultra bright puddle lights make getting into and out of the car easy. Know exactly where you step while at the same time increasing visual appeal of your car.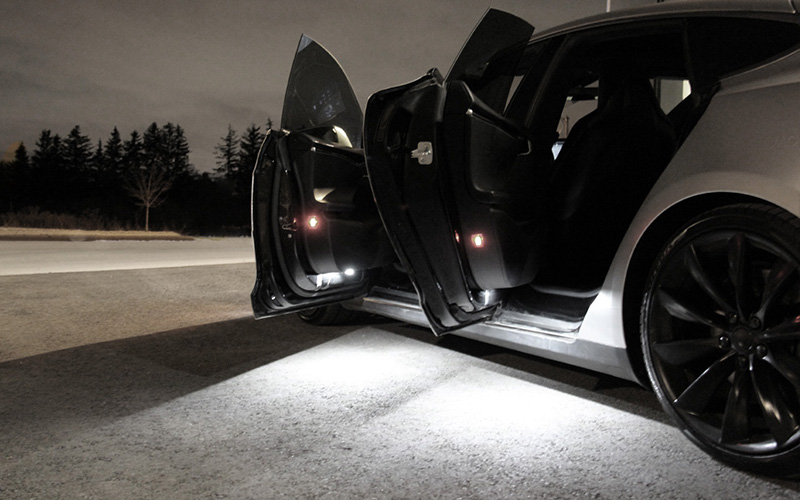 Set of 2
Comes in a pair to compliment various areas that you can install these lights.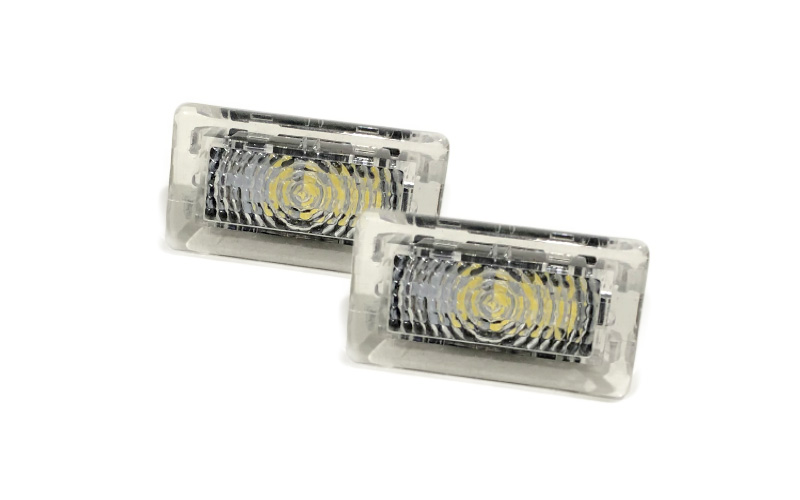 Before/After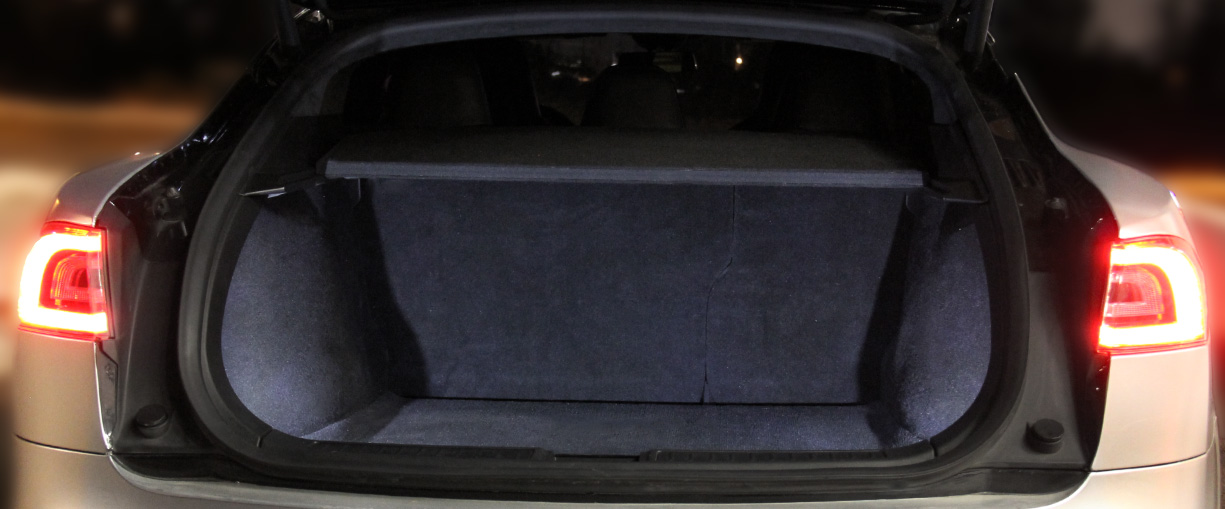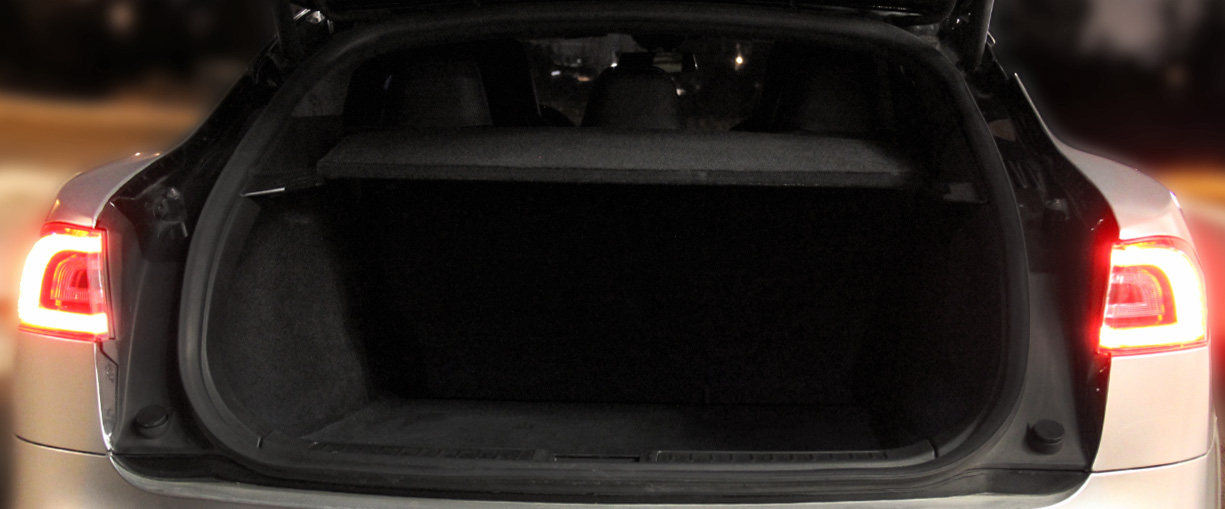 Technicals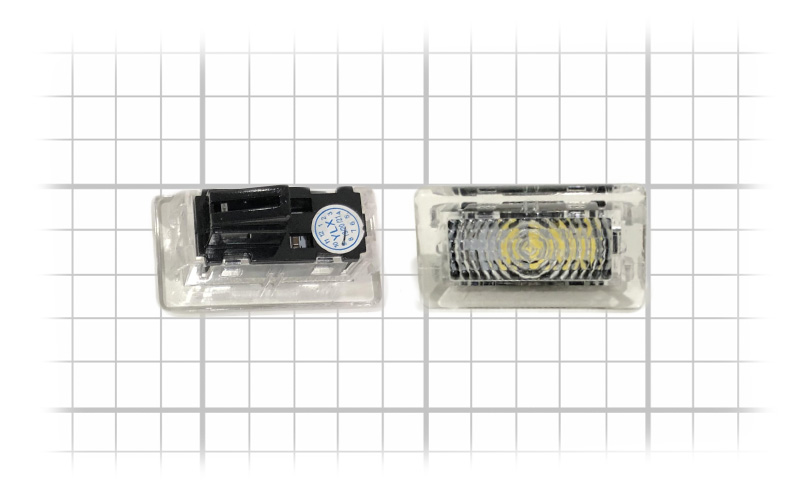 Parameter
Value
Light Source
LED
Brightness
~400 Lumens
Length
1.78 in
Width
1 in
Depth
0.78 in
Weight
0.68 oz
Fitments
trunk space left
trunk space right
trunk hatch door
front right door
front left door
rear right door
rear left door
frunk space middle
footwell driver side
footwell passenger side
Installation Notes
Like Day and Night
These powerful and clear lights should have been the OEM lights of choice for TESLA. These lights are 10/10 in functionality. I might like them even a tad more if they were a little warmer. Great product. This is a must for every Model 3/Y owner in the world.
Mega lighting difference
Definitely a huge plus to the cars lighting interior and exterior. Great customer service as well. It's a mystery to me why Tesla didn't put these types of lights on the doors and trunk area in the first place.
Those lights are truly bright. Night and day
I changed my rear trunk lights. Holy they are bright!!
Amazing for $30 and change. Great delivery time.
You guys are awesome!
Thank you for the quality lights and the super fast shipping! Keep on doing what you're doing!