Limited Time Offer!
Model 3 Frunk & Subtrunk Mat – 3D Extreme Performance (2021+)
Fitment
2021-2023
Newer frunk only
Also available in a bundle:
Top Features
3D Coverage
Carved to fit curves and corners of Model 3's cargo space. The precise 3D fitting to provide maximum coverage.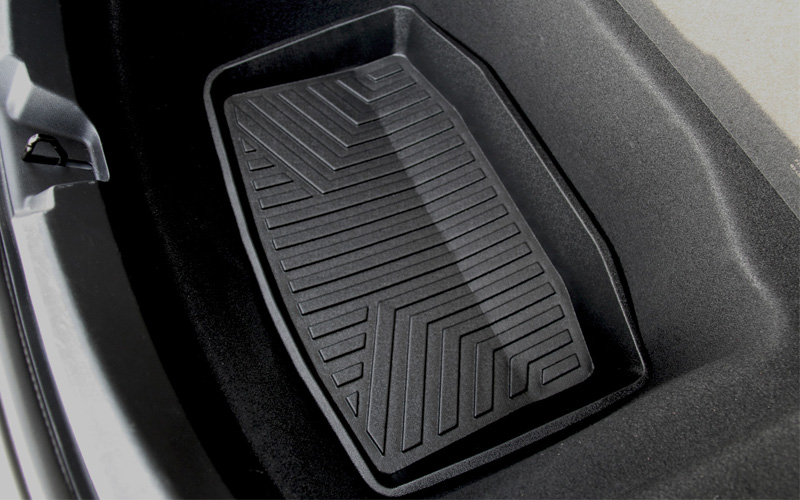 Minimalistic Pattern
Simplicity is the new sophistication. The abstract pattern seamlessly blends in with minimalistic overall look of Model 3.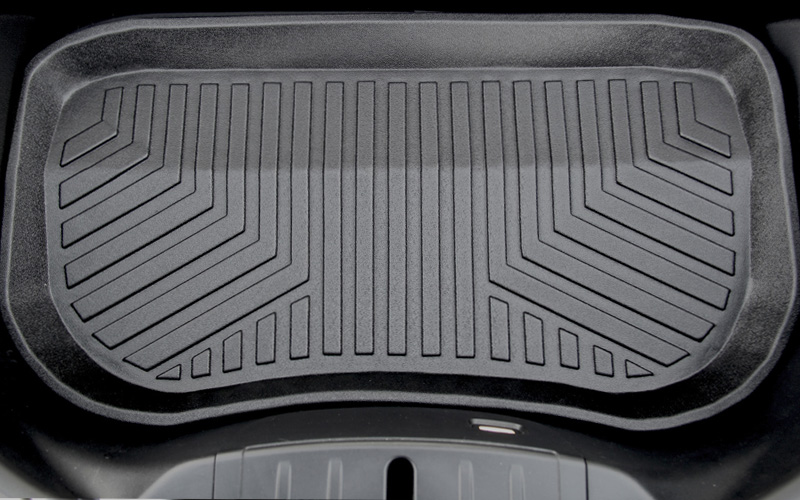 Technicals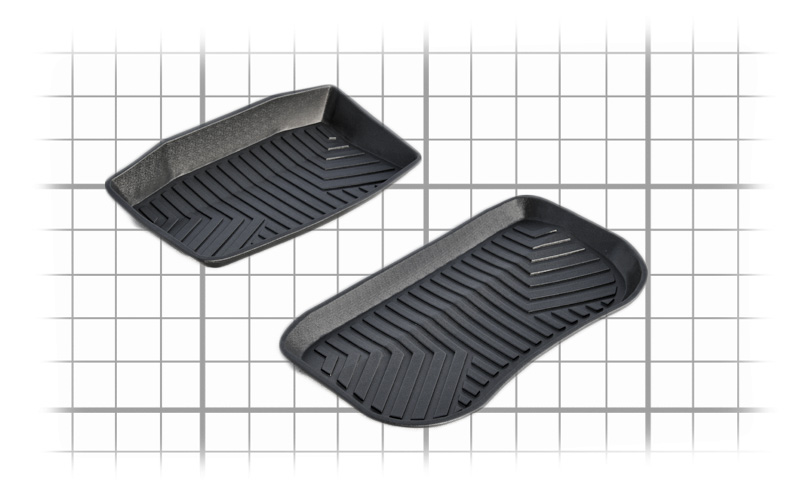 ParameterValue
Material
Blend of Rubber & PVC
Parcel Size
71.12 x 38.1 x 10.16 cm
Weight
1 Kg
# of Pieces
2
Fitment
Frunk fits models newer than August 2020 only
Subtrunk fits all models
Mats
Awesome 👏 fit extremely well and looks and feels great
Model 3 Trunk Mat
Very happy with the quality and the fit of the trunk floor mat. Highly recommended
Courtney at Tesloid was extremely helpful with my order,all the mats look great,fit is perfect as well as the material. Am very satisfied!
No directions
I really like the way you have designed these items. It would have been helpful if you could have included a piece of paper giving the customer an idea how to install especially for the back of the back seats.
perfect fit
good quality, perfect fit! love the E2E coverage of the product.