Model 3 Frunk Trunk Mats (3 Piece Set)
$99.99
Tesla Model 3 Trunk Mat, Frunk (Front Trunk) Mat and Sub-trunk Mat (3 Piece Full Set)
✔ Protect your Model 3 with these high quality & environmentally friendly frunk, sub-trunk and trunk mats. Guaranteed to trap spills, debris and moisture. Our mats are made with anti-slip material to firmly keep your mats in place.
✔ Provide Maximum Coverage to the floor area of your Model 3's cargo space.
✔ Enhance Interior with minimalist pattern which flawlessly blends in with Model 3's design.
✔ Maintain Easily by wiping with wet cloth or simply washing them with any detergent or soap. 100% Waterproof.
✔ Buy with confidence: Ships from Canada. 
For any questions & inquiries, please do not hesitate to contact us. 
Out of stock
Top Features
Fits Every Corner
Carved to fit curves and corners of Model 3's cargo space. The precise fitting and anti-slip materials ensure that they always stay in place.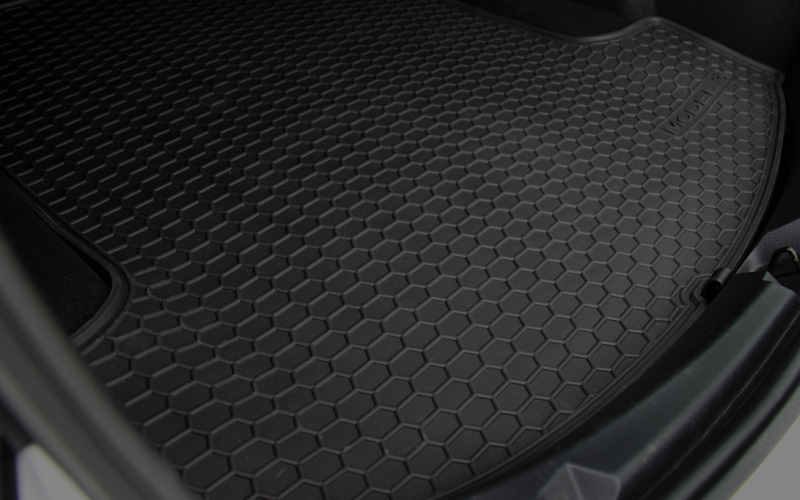 Minimalistic Pattern
Simplicity is the new sophistication. The abstract pattern seamlessly blends in with minimalistic overall look of Model 3.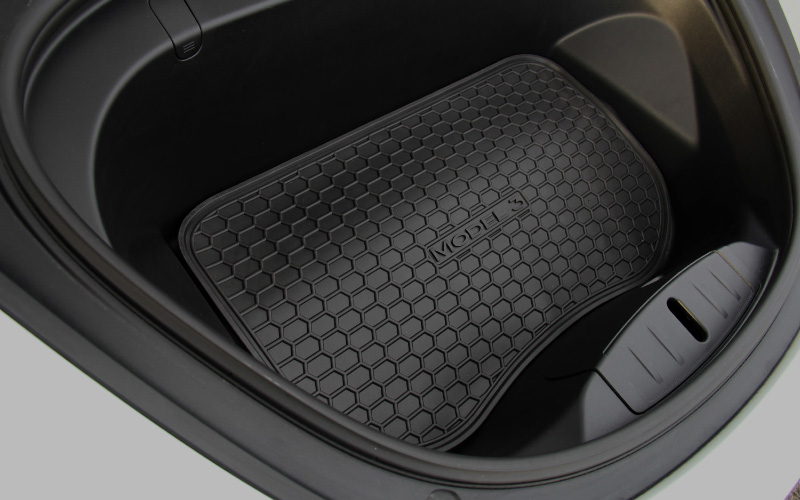 Ready for Anything!
The pattern is designed to trap & lock any dirt, debris, spills or snow.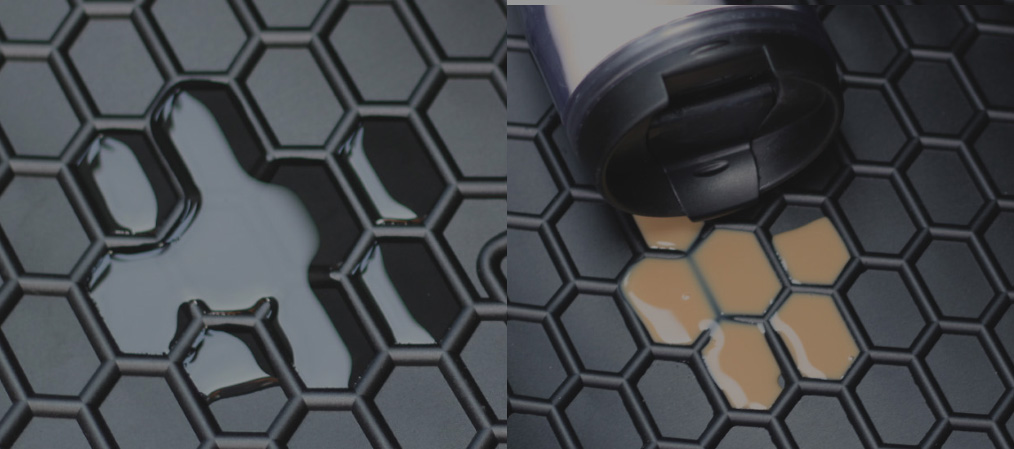 Non-Bulk Mats
Light weight yet high durability make them ideal for easy cleaning.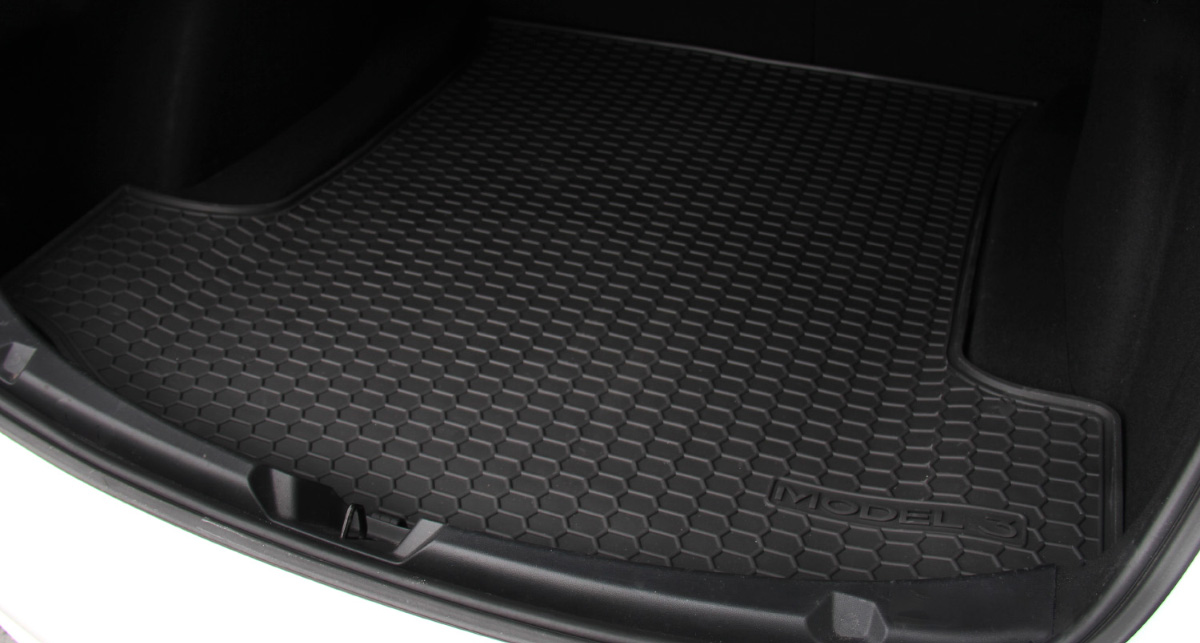 Technicals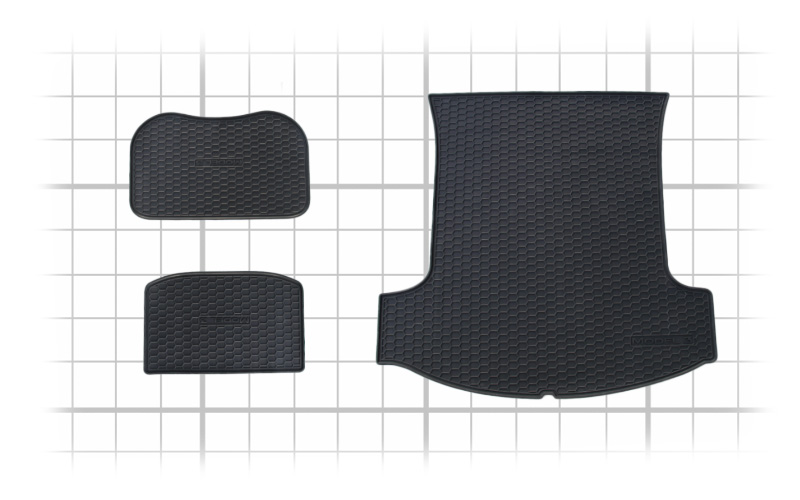 Parameter
Value
Material
Rubber like PVC
Parcel Size
105 x 12 x 12 cm
Weight
6.5 Kg
# of Pieces
Full Set of 3
Compatibility
Fits all model years
Frunk mat does not fit models newer than August 2020
Customer Photos